SP Energy Networks is investing £40m in a network refurbishment project in East Lothian and the Borders to improve resilience of electricity supply and prepare this part of its network for a low carbon future.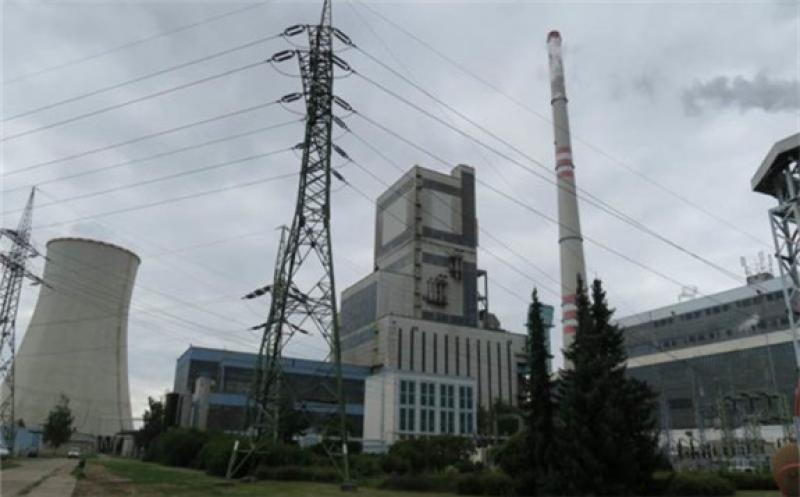 This upgrade project is part of its wider £2bn investment plans to futureproof its transmission network across Central and Southern Scotland over the next five years.
The network provider is undertaking a major refurbishment project across a key overhead line route between Cockenzie in East Lothian and the village of Eccles in the Scottish Borders.
The total distance of the 400kV route, known as the 'ZA overhead line', is around 40 miles and was first constructed in the mid-1960s and provides one of the main corridors for transferring renewable electricity around the country.
Investment in the line now will ensure that the network continues to play an important role for years to come and is able to support the uptake of green technologies such as electric heating and cars, said SP Energy Networks.
In total, 190 towers will be inspected and the lines conductors and insulators will be replaced. The team will liaise closely with local landowners and authorities on the route to ensure disruption to the surrounding environment and communities is kept to a minimum throughout.
Pearse Murray, SP Transmission Director at SP Energy Networks, said: "This major refurbishment project is part of our extensive investment programme, which will ensure our network is ready for the electric future as we continue to support the country's move to cleaner energy solutions."
"The route stretches across a significant part of the country and the upgrade will help develop increased resilience as we transport energy around the country, feeding the distribution network and the supply for many customers."