This power project will produce 66,900 tons of green hydrogen a year.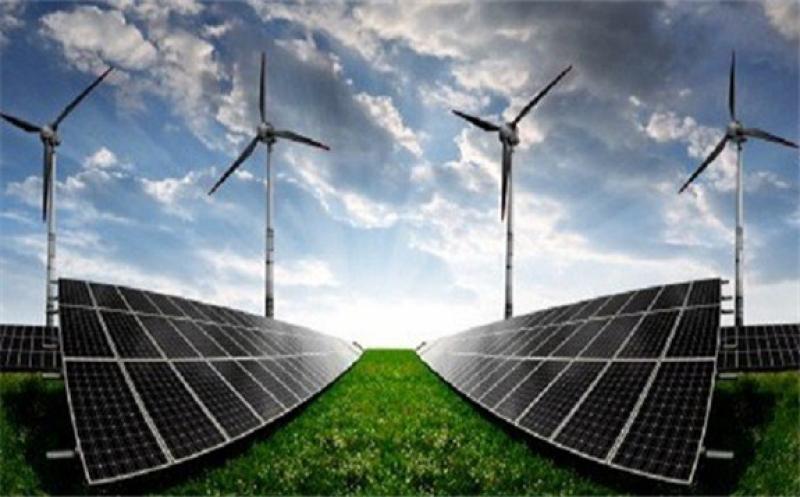 The Chinese region of Inner Mongolia has approved a massive power project that will use solar and wind to produce green hydrogen.
According to a Bloomberg report, Inner Mongolia's Energy Administration has given the go-ahead to a cluster of plants in the cities of Ordos and Baotou that will use 1.85 gigawatts of solar and 370 megawatts of wind to produce 66,900 tons of green hydrogen a year.
The Hydrogen Energy Industry Promotion Association said in a report that development will begin in October and the projects will be operational in the middle of 2023, but the association did not specify the cost or the developers.
Bloomberg Analyst Xiaoting Wang also pointed out that the project, which would produce enough hydrogen output to displace about 180 million gallons of gasoline a year, if it were used for fuel cell vehicles, is the biggest yet to be spearheaded by the government.
China's booming hydrogen industry still has bottlenecks — including how the fuel is stored and used — that need to be tackled in the next five years, a report in Securities Daily said.