Dalrymple Bay, the second-largest coal export facility by capacity in Australia's Queensland state, is targeting to become an export hub for green hydrogen, after owner DBI Group signed an agreement with North Queensland Bulk Ports, Japanese trading house Itochu and US infrastructure fund Brookfield Group.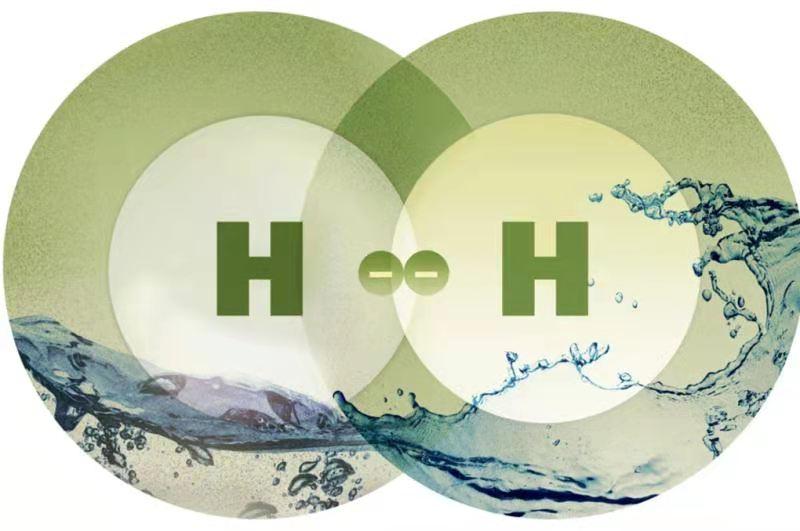 The deal for now will look at potential options to export through Dalrymple Bay green hydrogen, which is produced using renewable energy with no emissions.

DBI is looking to diversify and is seeking to capitalise on government assistance to move into hydrogen exports. The Queensland government has backed DBI's plan as part of its A$2bn ($1.45bn) Renewable Energy and Hydrogen Jobs Fund. The government has already agreed to support a 3GW renewable hydrogen facility at Aldoga, west of the port of Gladstone and a renewable hydrogen demonstration plant next to the Kogan Creek power station near Chincilla. Gladstone is home to Queensland's three LNG export plants, which are supplied by onshore coal-bed methane gas, and is the state's biggest coal export facility with 102mn t/yr capacity.

Queensland's economy is heavily reliant on its coal and LNG exports, with the state government wanting to support job creation and workforce development in hydrogen as it moves to decarbonise.

"Hay Point is a critical part of our state's supply chain and Queensland's economy, connecting regional Queensland to power, food and steel industries in Asia," said Queensland's minister for transport Mark Bailey. "Agreements like this allow us to prepare the port to meet the energy needs of developing industries across the globe."

Coal throughput at the 85mn t/yr Dalrymple Bay Coal Terminal at Hay Point near Mackay fell by 22pc during January-July compared with the same period in 2019 because of the twin impacts of Covid-19 and Chinese restrictions on Australian coal imports. The port services some of the most marginal coal producers in Queensland, many of whom cut exports because of lower prices and are only starting to recover as coal values rebound.

DBI, which listed on the Australian Securities Exchange in December last year, has won the right to increase user fees as it looks to maintain margins at lower volumes. But it risks losing coal customers to other Queensland ports, all of which are operating at below full utilisation rates.