Portuguese energy company PRF Gas Solutions (PRF) has launched a new portable hydrogen refuelling station (PHRS).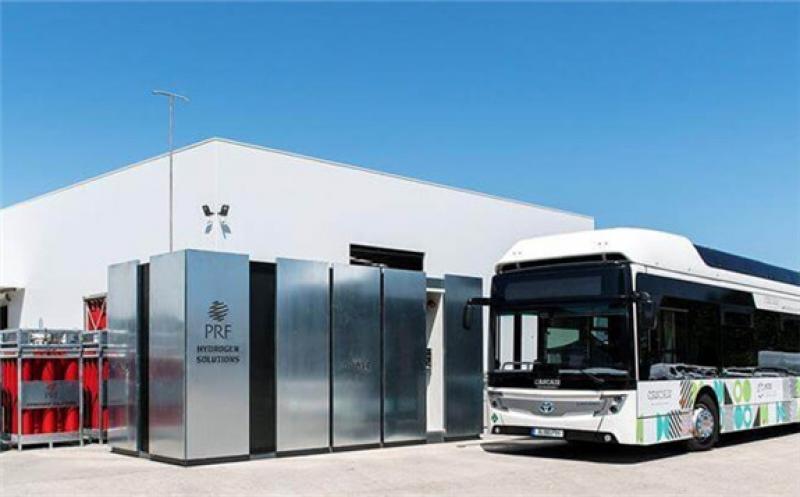 Initially installed in Cascais, Portugal to refuel vehicles powered by fuel cells, the DRHYV station currently supplies two buses and a light car at 350 bar, but in the future will supply light vehicles at 700 bar.
Bruno Faustino, Director of the Hydrogen Business Unit, said PRF is already constructing its second DRHYVE station and is also in the process of designing fully autonomous stations with its own locally production of hydrogen.
With both its design and construction being an entirely Portuguese affair, PRF plans for DRHYVE to be the first of many hydrogen refuelling stations around the world built by the company.
Commenting on the launch, Paulo Ferreira, CEO of PRF, said, "We are very pleased to have launched in Portugal the first of many DRHYVE stations that PRF will build."
"Hydrogen will play a very important role in mobility and in a short time we will have important fleets of vehicles with hydrogen fuel cells, and we are sure that the important role that PRF has in the refuelling stations for natural gas vehicles, will also have in the hydrogen refuelling stations.
Ferreira also believes PRF can wield its existing 20 years of experience in gas refuelling stations to hydrogen refuelling, adding that, despite hydrogen being quite different from natural gas, so much of the knowledge and experience gained is now naturally applied to hydrogen refuelling stations.