Two UK offshore wind supply chain companies will benefit from a share of over £1m of business transformation support under an Offshore Wind Growth Partnership initiative.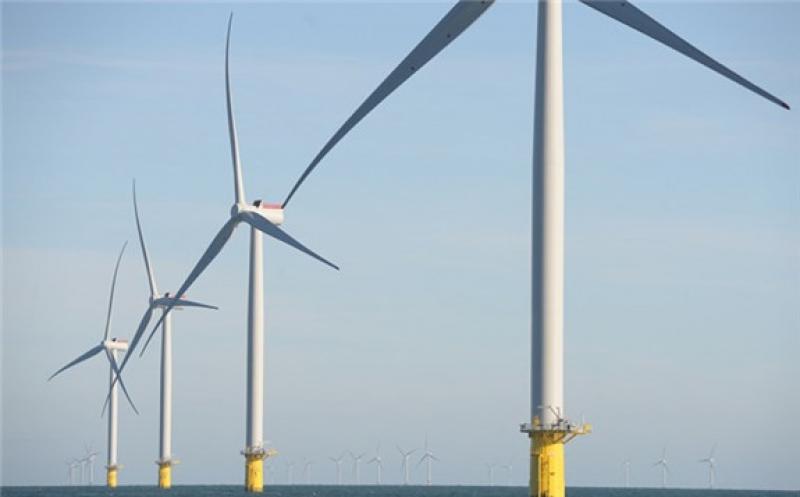 Tekmar and Windhoist are the latest recruits to the Offshore Wind Growth Partnership's Sharing in Growth programme and will share £1.5m in funding support.
Sharing in Growth has been working collaboratively with supply chain companies in the offshore wind sector since the beginning of 2021.
Tekmar and Windhoist join Global Energy Group (GEG) and Wescott Industrial Services, with GEG and Wescott having just completed their first 100 days on the programme.
Darlington-based Tekmar Group has been active in the offshore wind sector for over 20 years, providing geotechnical assessment and engineering analysis, bespoke equipment design and build, and subsea asset protection and stabilisation solutions for the global offshore energy markets.
Windhoist, based in Glasgow, is a global wind turbine installation contractor offering heavy cranage, mechanical and electrical services to wind turbine makers.
Wind hoist has, over the last few years, developed into offshore pre-assembly and offshore labour provision as the market moves toward offshore installation and maintenance.
The Sharing in Growth Offshore Wind Programme focuses on all aspects of the company that contribute to productivity, from leadership and culture to operations and logistics.
Combining experience from aerospace and the offshore wind sectors, the programme is targeting engagement from six to eight offshore wind supply chain companies.
The partnership is funded by members of the Offshore Wind Industry Council (OWIC) and as part of the Offshore Wind Sector Deal and which has a 10-year budget of £100m to support the growth of the UK supply chain.