GS Global and GS Energy sold off their entire 30 percent stake in an oil field in Oklahoma of the United States in July, according to their half-year reports released on Aug. 18.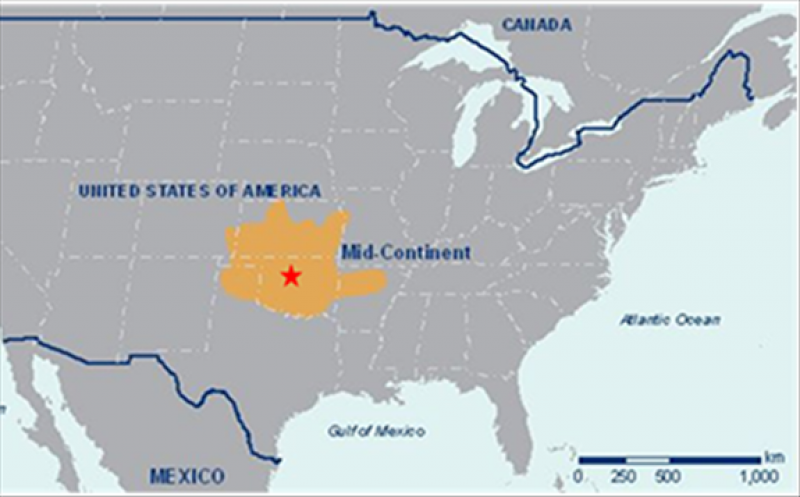 GS Global bought a 20 percent stake in Nemaha oil field, located in the Northern Oklahoma, from Longfellow Nemaha, which is affiliated with Longfellow Energy, a U.S. oil development company, in 2012. GS Energy also secured a 10 percent stake in the oil field.
The oil field occupies an area of 170 square kilometers and crude oil is preserved in limestone layers 1,500 meters underground. Its oil reserves are estimated at over 100 million barrels of crude oil.
As oil prices fell, GS's overseas resource development business fell short of expectations. The group's subsidiary set up in Nemaha has been in the red for six years since 2015. In 2020, the company posted a deficit of 959.52 million won. In addition, fossil fuels developed by GS are considered the main culprit behind carbon emissions. Against this backdrop, the ground appears to have made its mind to sell off its stake.