GreenVolt, through V-Ridium, is to begin the construction of two wind farms in Poland with an installed capacity of 50MW.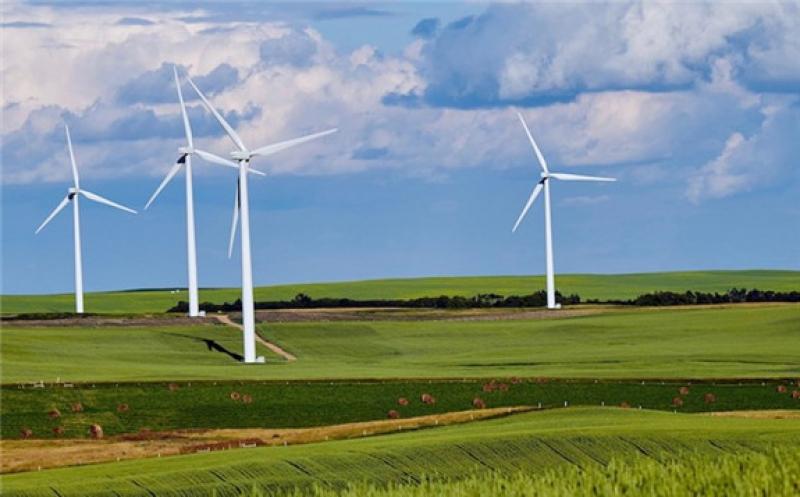 The 15.4MW Podlasek and 34.5MW Wólka Dobryńska projects are expected to be operational by the end of 2022 and result from the third auction carried out by the Polish authorities.
Podlasek Park is situated on the outskirts of Podlasek about 100km south of Gdansk.
Wólka Dobryńska's parquet is located at about 18km from Biala Podlaska, in the west of the country.
The company selected Vestas as the supplier of the turbines that will equip both parks, a company that will also ensure their maintenance for a period of 30 years.
Greenvolt has in pipeline about 2.8GW of renewable energy production projects from sun and wind, in Poland, Romania and Greece.
Greenvolt – Energias Renováveis ​​currently operates five thermoelectric energy production plants from forest biomass in Portugal, with about 978MW of installed power, and an electrical energy production plant using urban waste biomass in the United Kingdom, with about 42MW.