South Korea will soon see the introduction of a new hydrogen-powered bus to its roads with an agreement reached between NGVI and Loop Energy revealed today (August 17).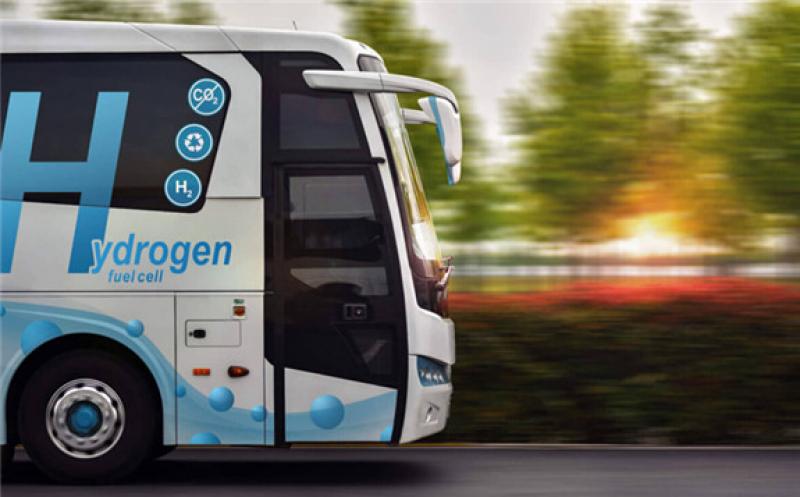 Loop Energy will supply the hydrogen fuel cell systems for a bus that is set to be utilised in the capital area of Seoul.
The eFlow™ fuel cell platform will be used for the bus application with Loop Energy providing a fully integrated package of fuel cell module, cooling system and DCDC power conditioning equipment.
NGVI is already well positioned as a supplier within the South Korean bus market, with Seoul Bus company and TCHA Partners having a share of ownership in NGVI.
The first hydrogen fuel cell system supplied under the agreement is earmarked for construction of the first testing and homologation vehicles under an additional agreement signed between NGVI and Ulsan Metropolitan City for the supply of hydrogen electric transit buses.
It is hoped that this agreement will help decarbonise the city's roads with the amount of available refuelling stations also set to increase with 60 slated for 2030.
Ben Nyland, President and Chief Executive Officer of Loop Energy, said, "With Loop's state-of-the-art technology and NGVI's system integration expertise and customer network, we believe we can make hydrogen electric transit a reality in South Korea and beyond.
"Our fully integrated fuel cell system product line incorporates a lot of the input we collected from the customers, and the performance has been nothing short of outstanding.
"From the field data rolling in daily from previously announced municipal bus fleet in Nanjing, China, to new customer engagements in Eastern Europe and now in Korea, we are very pleased with the success we had in the transit bus market over the last few months."