The Beijing Municipal Bureau of Economy and Information Technology (MBEIT) has released a roadmap for the next five years targeting a 1 billion yuan ($15bn) hydrogen value chain by 2025.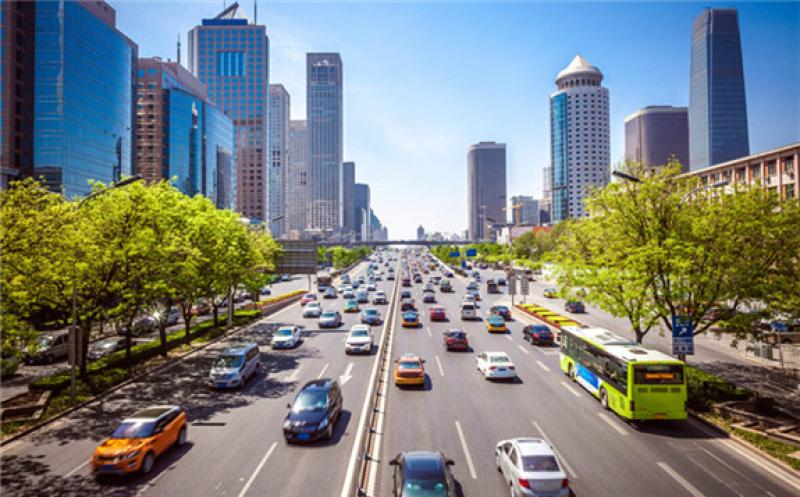 Within the five-year plan, the MBEIT has revealed several key aspects of the hydrogen value chain that is expected to be developed in Beijing to enhance its capabilities.
With the target of raising the development of hydrogen in the Chinese city, the MBEIT has additionally identified opportunities to showcase its hydrogen capabilities to the world.
To this end, the Winter Olympics and Paralympics have both been highlighted with fuel cell vehicles set to take spectators or workers to mountainous areas such as Yanqing.
By scaling the production of hydrogen, Beijing will also be able to rapidly scale up the development of hydrogen refuelling stations enabling the decarbonisation of road transport.
Because of this, Beijing is aiming to complete 37 additional refuelling stations to enhance the transition to clean fuels on the roads.
It is expected that this could promote 3000 fuel cells vehicles.
Production for hydrogen is expected to reach 135 tonnes a day in 2025 which is estimated to lead to a shortage of hydrogen consumption, to counter this the government will look to export excess hydrogen to be create a value chain.