Octopus Hydrogen is set to implement two Green Hydrogen Systems electrolysers for a project that will produce 389kg of green hydrogen per day.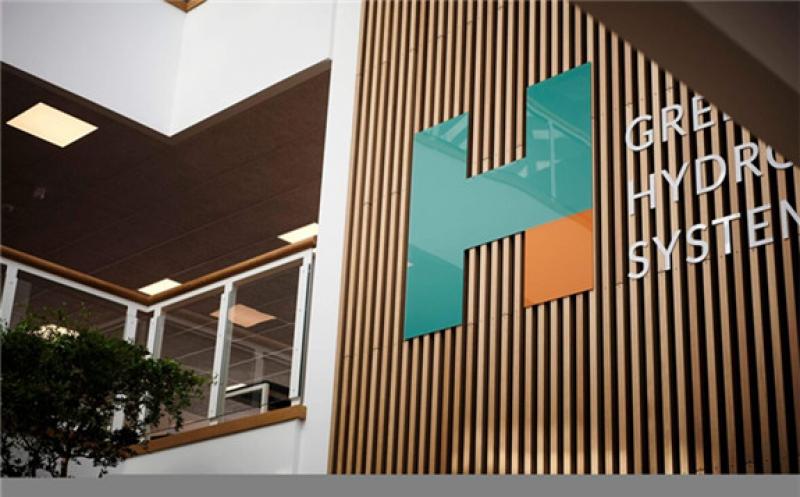 With a combined capacity of 0.9MW, the two electrolysers will produce green hydrogen from solar energy and be deployed in a 40ft container.
The project is being led by Octopus Hydrogen with Green Hydrogen Systems set to not only supply the electrolysers but additionally provide on-site maintenance and remote monitoring as part of a three-year service agreement.
The electrolysers are expected to be delivered in Q2, 2022.
Søren Rydbirk, CCO of Green Hydrogen Systems, said, "We at Green Hydrogen Systems are thrilled that Octopus Hydrogen has chosen our efficient electrolysis technology for this project to contribute to the UK's independence from fossil fuels and its ongoing energy transition."