Opec has kept its global oil demand growth projections for 2021-22 unchanged but it has lifted its forecast for supply on the back of rising Opec+ quotas.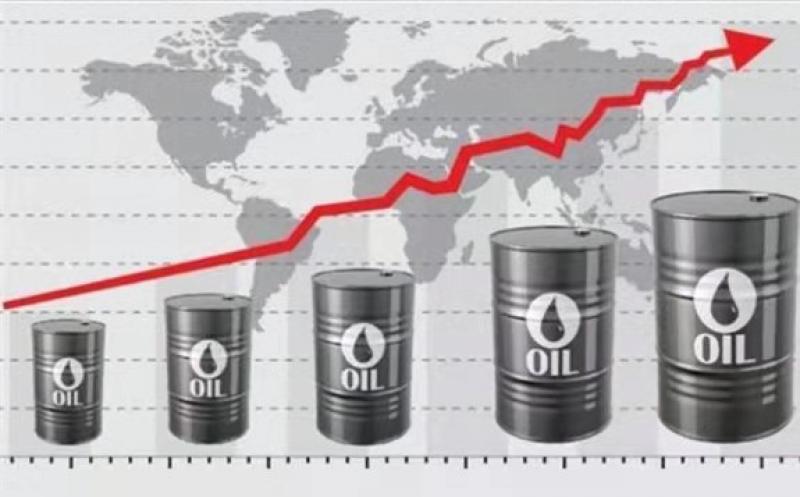 Opec's latest Monthly Oil Market Report (MOMR) pegs this year's demand at 96.6mn b/d, up by just under 6mn b/d from last year. It forecasts a further rise of 3.3mn b/d to 99.9mn b/d next year, with demand exceeding 100mn b/d in the second half of the year.

Opec said that the outlook for the global economy has improved slightly since its last report, but it assumes that this will be mainly driven by non-oil intensive sectors.

It expects gasoline, diesel and light distillates to lead next year's oil demand growth as road transport activity recovers, the industrial sector picks up steam and new ethane crackers are commissioned. It forecasts that consumption in China and India will outstrip pre-pandemic levels next year, "supported by a healthy rise in demand for transportation and industrial fuels".

Next year's forecast assumes that the pandemic is under control, helped by vaccination programmes and improved treatment. But Opec warns that Covid-related developments "will need close monitoring over the coming months, especially when considering the usual colder weather in the northern hemisphere towards the end of the year".

On the supply side, last month's agreement by the Opec+ coalition to lift crude production quotas has prompted Opec to raise its forecasts. Non-Opec liquids supply is now projected to rise by 1.09mn b/d this year and by a further 2.94mn b/d next year. Last month's MOMR pegged non-Opec supply growth at 810,000 b/d in 2021 and 2.1mn b/d in 2022.

The revisions mainly reflect higher quotas for non-Opec members of the Opec+ alliance, such as Russia and Kazakhstan. But they also incorporate higher forecasts for countries outside the Opec+ group including the US and Canada.

Taking into account the higher non-Opec supply, Opec has trimmed the forecast call on its own members' crude by 200,000 b/d to 27.4mn b/d this year and by 1.1mn b/d to 27.6mn b/d next year. Opec crude output was 26.7mn b/d last month, according to an average of secondary sources including Argus.