Switzerland's federal government yesterday called for climate policy to be "realistic" and "socially responsible", and rejected a ban on fossil fuels beyond 2050, in its official reply to a referendum initiative.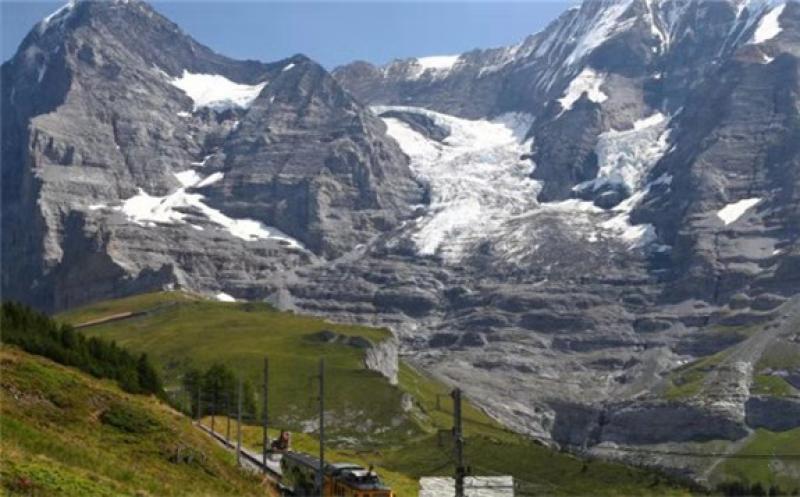 The government suggested toning down the demands made in an environmentalists' petition for referendum, the so-called glacier initiative. The initiative calls for a ban on marketing fossil fuels in the country after 2050 to be enshrined in Switzerland's constitution, and for carbon storage counting towards Switzerland's climate target to be restricted to its domestic territory.

The government said that while it "fundamentally" supports the glacier initiative, it also believes the initiative goes too far in "certain points".

The government proposed enshrining in Switzerland's constitution that consumption of fossil fuels should be reduced as much as "technically feasible, economically viable, and compatible with the security of the country and the protection of the population".

It also proposed enshrining the stipulation that man-made greenhouse gas (GHG) emissions arising in Switzerland from 2050 must be compensated by "secure" GHG sinks "at home and abroad".

The glacier initiative proposed that fossil fuel consumption beyond 2050 be permitted only in the case of "technically not substitutable applications", and only if "secure" GHG sinks within the country "permanently" compensate for the climate effects.

The government proposals will be set against the glacier initiative in a public referendum, in line with Switzerland's direct democracy rules. No date has as yet been set for the referendum.

The government argued that decarbonisation must take into account the special needs of sectors such as the army or rescue forces, but also of people living in remote or mountainous areas. And given the limited space in Switzerland, the possibility of using carbon storage sites outside of the country should not be banned. The permanence of carbon sinks in forests, wood or soil cannot be guaranteed, the government said.

The government reiterated its view that the recent vote in a public referendum in June against the draft CO2 law amendment proposed by government and parliament was not a vote against climate policy, or against Switzerland's pledge to become carbon neutral in 2050 in line with its commitments under the Paris climate agreement.

The federal environment office said a new draft for CO2 law amendment will be drawn up in autumn. The federal government has admitted that the rejected law may have been too "overloaded", which may have contributed to its failure.

Meanwhile, parliament is drawing up a stop-gap law to safeguard certain exemptions and compensation measures in the existing CO2 law, which expires at the end of the year.