Wood is developing $600m worth of potential hydrogen projects in the medium-term spanning green, blue and bio-hydrogen.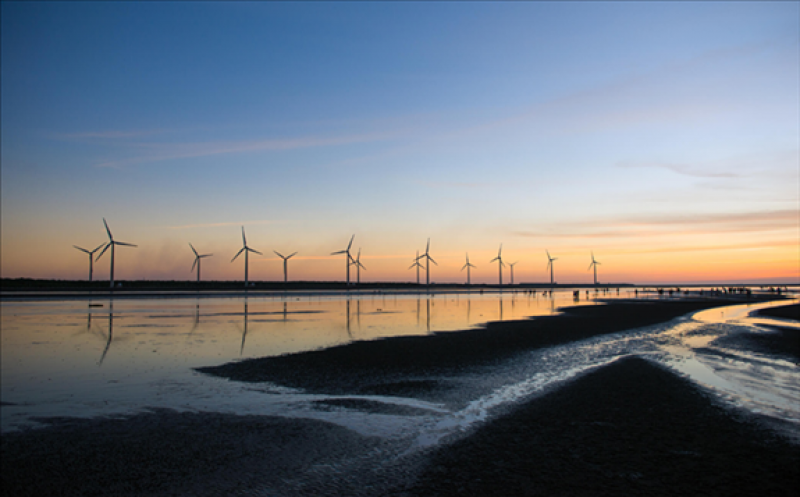 It is believed that the projects will further strengthen Wood position as a delivery partner in helping build out the hydrogen economy and supporting clients navigate towards a low-carbon future.
The global consulting and engineering company is securing this aim with several agreement with ADNOC, Nel Hydrogen and becoming a member of the Hydrogen Council.
Wood's work with ADNOC will look to deliver pre-FEED work on a world-scale blue ammonia production facility in Abu Dhabi to drive the development of hydrogen in the Middle East.
In addition to this, Wood has also entered into a three-year engineering framework agreement with Nel hydrogen to develop and execute large scale, complex green renewable hydrogen projects globally.
The company also joined the Hydrogen Council earlier this year helping to solidify its position in the hydrogen market.
Andrew Stewart, Executive President of Strategy and Development at Wood, said, "Hydrogen is a key growth area in our business strategy, and we are encouraged by the strong momentum in this market.
"Team Wood has over 60 years' experience across the value chain from project development support through to proprietary hydrogen technology, modular equipment and engineering, procurement, and construction delivery.
"We have the best engineers in the world with deep domain expertise in this field and continue to invest in our technology to remain industry leading.
"As the world's population increases the demand for clean, affordable and reliable energy is unrelenting. Together with our clients, we're unlocking hydrogen at pace and at an industrial scale as one of the mission critical pathways to a more sustainable future."