Everfuel is set to start construction of Europe's largest electrolyser that will help produce around eight tonnes of green hydrogen per day with 10 tonnes of storage capacity in a new facility, the company has said.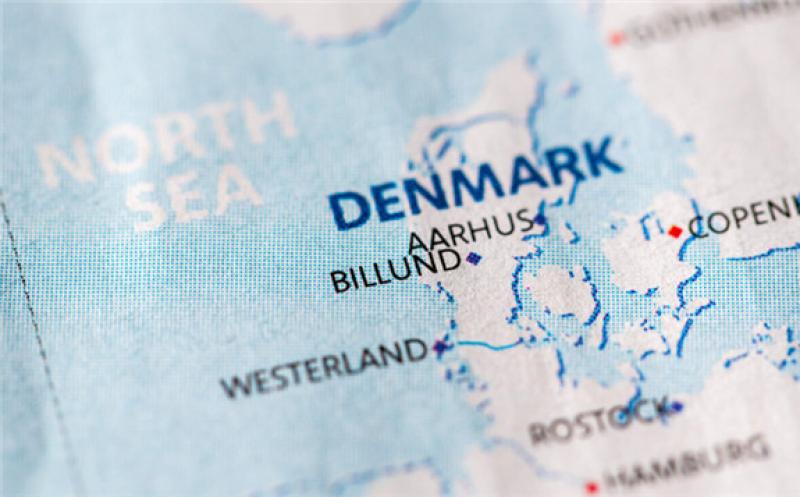 Revealed today (August 12), a building permit has been secured to build the HySynergy Phase I 20MW electrolyser that will be built for a facility in Fredericia in Denmark.
With Phase I expected to be completed in mid-2022, HySynergy will establish a large-scale production and storage facility for green hydrogen that will also contribute to reducing carbon emissions in Europe.
Everfuel will be in charge of the engineering, procurement and construction aspect of the facility which includes the hydrogen storage and distribution facilities.
Jacob Krogsgaard, CEO of Everfuel, said, "The building permit takes us one step closer to reducing carbon emissions and supporting the green transition through industrial-scale production of green hydrogen.
"In Everfuel we are leading the green transition – we are taking the challenging steps and moving from drawing board to reality.
"Starting construction of the largest electrolyser in Europe is a significant step for Everfuel, but our ambitions are much beyond the 20MW electrolyser in Phase I as we are already now advanced in the planning of 300MW in Phase II."We look forward to the cooperation with an experienced contractor such as CJ, which will be instrumental for building a facility the size of HySynergy on time and budget."