China is set to receive a huge boost to hydrogen adoption by a new agreement between Shanghai Electric and Shell China.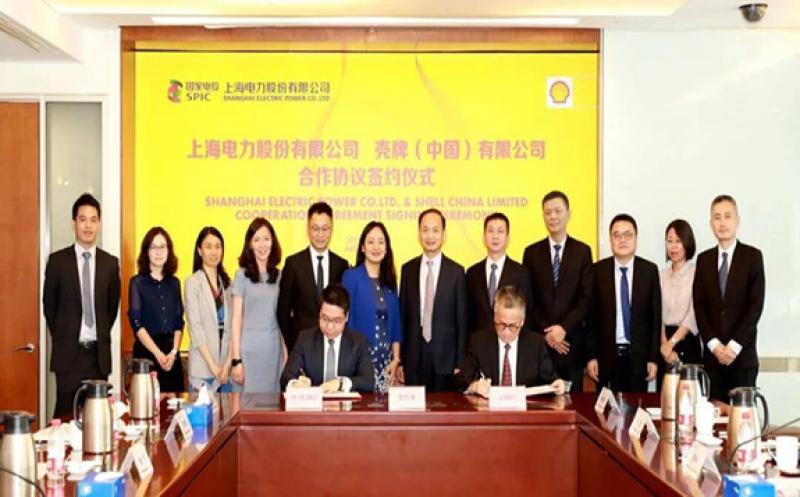 The two parties are expected to introduce respective domestic and foreign hydrogen energy and clean energy industry planning to support China to grow its hydrogen capabilities.
This agreement stretches across the various different aspects of hydrogen development with planning development and project practices et to be jointly investigated through the terms of the agreement.
As part of this, the two parties will use the agreement as an opportunity to implement the national 'carbon peak and carbon neutral' decision and deployment.
This will allow the groups to fully explore respective advantages in technology including resources, capital, talents and markets to actively develop a hydrogen value chain in domestic and foreign markets.
As well as this, clean energy, practical cooperation in carbon capture and storage, benchmarking international first-class standards, and intensifying efforts will help the parties to jointly promote implementation of key hydrogen projects.