Plug Power has broken ground on its new $84m green hydrogen production facility in Georgia, US, that will produce 15 tonnes of liquid green hydrogen per day.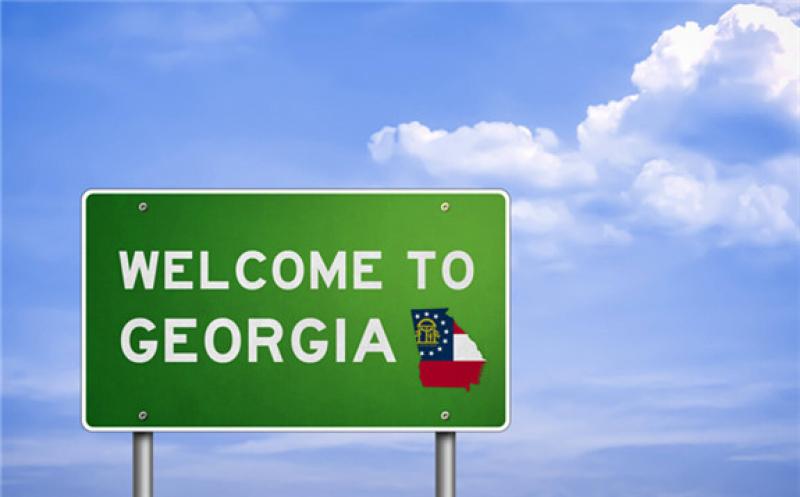 The plant will utilise 100% renewable energy to ensure that the hydrogen produced is in fact green.
The green hydrogen produced here is expected to be implemented into refuelling stations across the US strengthening the nation's ability to provide a hydrogen highway and support the decarbonisation of transportation.
It is suggested that the location of the plant is part of a larger strategic plan to offer green hydrogen that is cost-competitive with fossil fuel energy to its customers looking to meet their sustainability goals.
Andy Marsh, CEO of Plug Power, said, "Green hydrogen is the environmentally conscious solution companies need and want.
"Plug Power's investment in this facility is an investment in Georgia — and an investment in our customers and the future world we want to live in."
Sanjay Shrestha, General Manager of Energy Solutions and Chief Strategy Officer for Plug Power, said, "Plug Power's newest production plant is a result of increasing customer demand.
"More and more, customers are expressing their commitment to green hydrogen solutions. This Georgia plant is an important step for developing North America's first force-majeure resilient green hydrogen supply network.
"This helps Plug Power, our customers and, more importantly, the broader hydrogen economy."