Tesla is partnering with Australian mining giant BHP on the nickel battery supply chain while also switching some production to iron.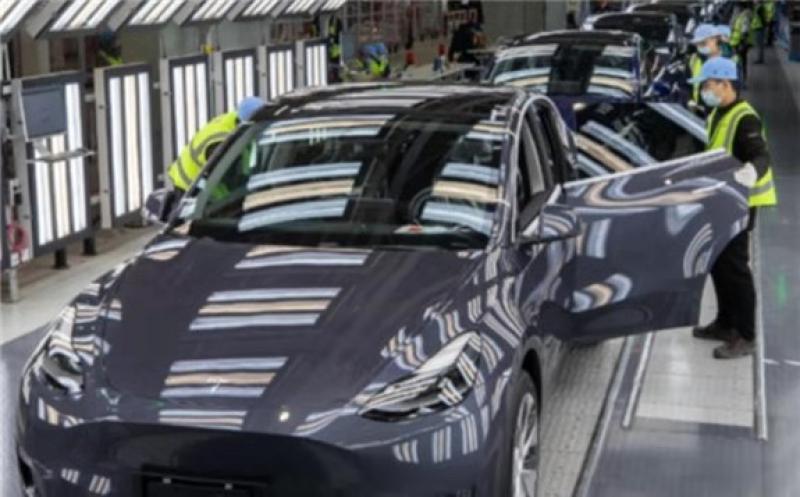 The core of the agreement is the supply of nickel for Tesla's batteries from BHP's Western Australia Nickel West asset, which is claimed to be among the lowest carbon intensity nickel in the world.

As part of the agreement, BHP and Tesla intend to collaborate on ways to make the battery supply chain more sustainable. One focus will be on end-to-end raw material traceability using blockchain, while others will be technical exchange for battery raw materials production and promotion of the importance of sustainability in the resources sector.

The two companies also plan to collaborate on energy storage solutions to identify opportunities to lower carbon emissions in their respective operations through increased use of renewable energy paired with battery storage.

"Demand for nickel in batteries is estimated to grow by over 500% over the next decade, in large part to support the world's rising demand for electric vehicles," says BHP Chief Commercial Officer, Vandita Pant.

"We are delighted to sign this agreement with Tesla Inc., and to collaborate with them on ways to make the battery supply chain more sustainable through our shared focus on technology and innovation."

Nickel vs iron
Nickel is a key metal used to manufacture Tesla's battery technology. In a February tweet CEO Elon Musk described nickel as "our biggest concern for scaling lithium-ion cell production" and said the company was shifting some production to iron-phosphate batteries with a view to powering the standard range vehicles.

Musk also has appealed for mines to output more nickel with the promise of a contract from Tesla and previously the company was reported to become a partner in the Gorro nickel mine in New Caledonia.

In Tesla's July investor call Musk said he expects to see a further shift to iron-based batteries for electric vehicles to approximately two-thirds iron-based and one-third nickel-based.

"This is good because there is plenty of iron in the world."

Musk also anticipated that all of Tesla's Powerwall and Powerpack stationary energy storage is likely to move to become iron-based. The nickel with the higher energy density it offers would be retained for long-range transport.