Construction has started in Lloseta, Spain, that will see a new green hydrogen production plant installed that will produce 300 tonnes of green hydrogen annually.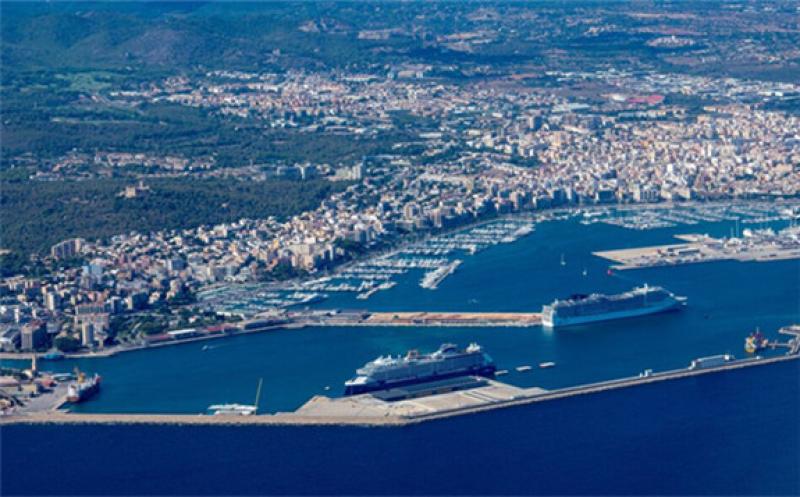 Being built by the Power to Green Hydrogen Mallorca (P2GH2M) consortium, the plant will introduce hydrogen to Mallorca with construction of the first of its two photovoltaic plants underway.
This marks the start of construction of the first green hydrogen plant in Spain on the grounds of the CEMEX factory.
With an area of more than 6 hectares and 16,660 solar panels set to be built, the installation will have the capacity to generate 8.59MWp and a production of 13,516MWh annually.
The other plant, located in Petra, will soon enter its construction phase and have an area of 10 hectares with 12,270 solar panels set to be installed.
This will generate 6.5MWp and have an annual production of 10,819 MWh per year.
Each photovoltaic plant is expected to have a construction time of 6 months with the participation of local companies also foreseen.
Some of the service contracts have already been established for the realisation of the topography, the execution of the lines to inject the energy from the plants to the grid and civil works.
As well as this, the clearing and management of trees, the installation of irrigation and the supply of construction equipment have also been agreed.