Norwegian firm Gen2Energy plans to export certified green hydrogen from Norway to the UK from 2023, for use in hydrogen refuelling stations developed by UK firm Element 2.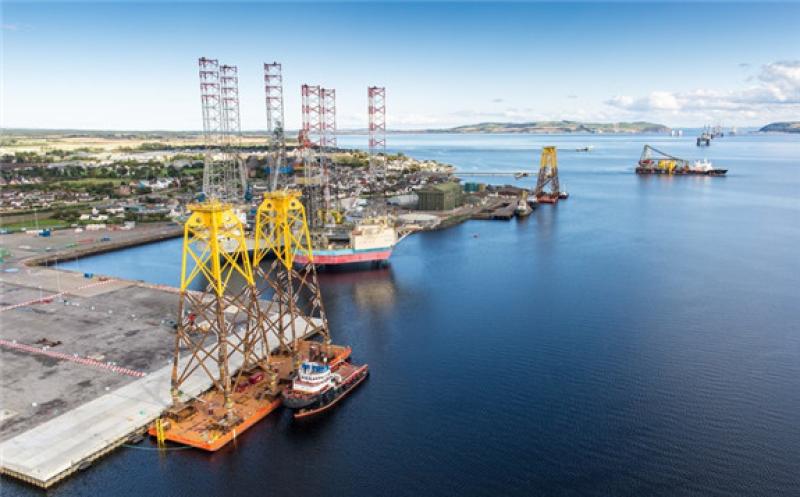 The hydrogen will be certified using green hydrogen guarantees of origin (GOOs) under the proposed Certifhy scheme, which will require the producer to have GOOs for the electricity and for its production facility to be certified, the firm said. It expects Norwegian TSO Statnett will be the issuing body for the GOOs.
The hydrogen will be compressed to 2,350 bar and transported in containers on dedicated hydrogen container ships — it will be produced from alkaline electrolysers. Gen2Enegy will partner with "established [electrolyser] manufacturers with a significant production history on their equipment".
It plans to complete a 10MW electrolyser in the Ryfylke region by 2023, and a 20MW electrolyser in Trondelag by 2024. Its goal is to have a production capacity of up to 1GW within six years, producing approximately 450 t/d of hydrogen. Gen2Energy plans for a "meaningful amount" to be shipped in 2023, with exports increasing as Element 2's infrastructure scales up.
Element 2 has plans to deploy 800 pumps across the UK by 2027 and 2,000 pumps by 2030. Its focus is on heavy goods, distribution and municipal transport fleet customers, with a combination of return-to-base and road network sites.
The firm has agreements with other suppliers. Last month it announced plans for Ways2H, which produces hydrogen from waste, to supply 40 refuelling sites that will each provide 500-1,000 kg/d of hydrogen. It also signed a letter of intent with PRE, which produces hydrogen from plastic, to supply two of its stations.
Element 2 delivered its first hydrogen mobile refuelling system in June. It can hold 750kg of hydrogen, which is enough to fuel more than 30 buses or eight heavy good vehicles, it said.