Raven SR has selected POWER Engineers and Stellar J Corporation to complete the final design of two facilities that will convert a blend of green waste and food into green hydrogen for the commercial transportation market.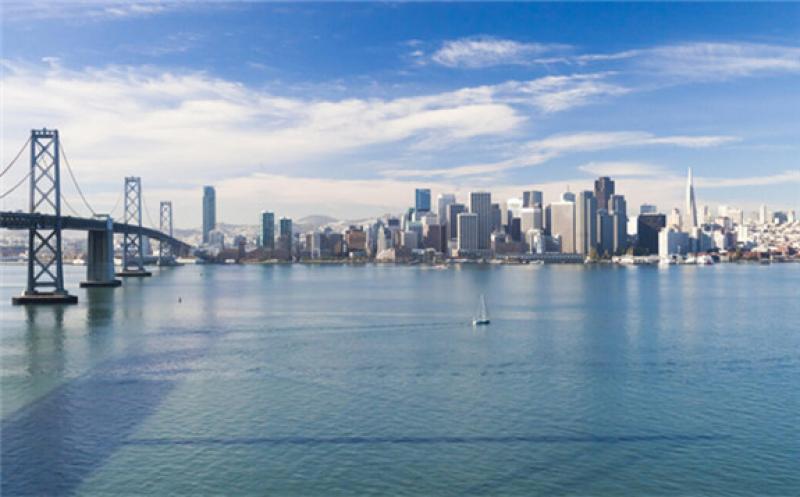 These will be built in the San Francisco Bay area and will utilise Raven SR's commercial systems that can convert 200 tonnes of landfill waste into 10 tonnes of renewable hydrogen.
This is enough to power around 200 heavy-duty trucks or 1,250 passenger vehicles per day and will be operational in summer 2022.
The unique aspect of this waste-to-hydrogen technology is that it could reduce the demand on landfill sites by providing a clean solution to waste.
This could help turn leftover waste and food into green hydrogen, further supporting the growing demand for clean fuel in the transportation market.
This is additionally supported by Raven SR's patented Steam/CO2 Reformation process that, as the company have stated, enables it to be one of the only non-combustion, waste-to-hydrogen processes in the world with a negative carbon intensity.
This grants California low carbon fuel credit (LCFS) for its local fuelling stations.
The San Francisco Bay area sites will also serve as the first two hydrogen hubs in a partnership between Raven SR and Hyzon Motors to fuel the regional Hyzon fleets, and supply hydrogen for commercial fuel stations in the region.
Jim Hays, Business Unit Director for Continuous Processing, at POWER Engineers, said, "This program has the potential to change the way the world sees renewable fuel sources and cost-effective fuel production.
"We're excited to work with Raven SR on finalising their designs and helping them realise their vision.
"The process of producing hydrogen and designing this type of complex, fast-tracked facility is right in our wheelhouse."
Jeff Carlsen, General Manager and Vice-President of Stellar J, said, "The chance to work with Raven SR and build their first renewable fuel production facilities is a unique opportunity.
"It's not often you get to be on the ground floor of a radically new technology that will have a significant impact by reducing greenhouse gas emissions and diverting organic waste, while also producing clean burning fuels.
"We look forward to building these facilities and making Raven SR's technology a reality."