The oil-producing Gulf Sultanate of Oman has pledged to reduce its emissions 2% by 2030, in a 16-page updated climate plan submitted to the UN last week.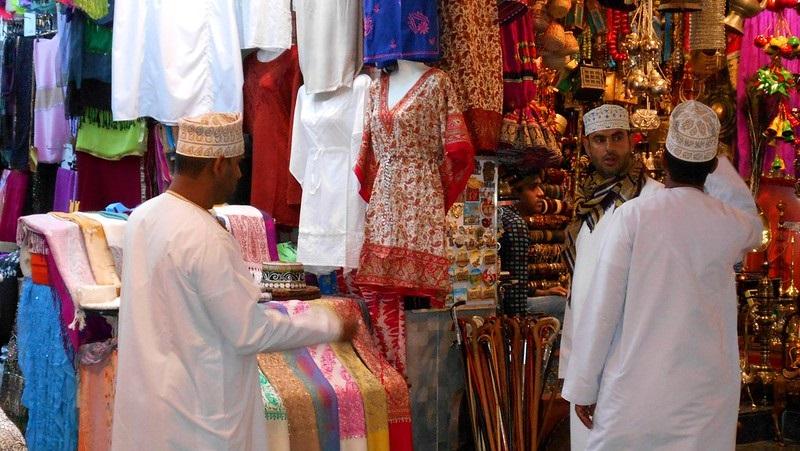 While this is an improvement in ambition on its 2015 plan, under which emissions would keep rising through 2030, Oman will remain one of the highest emitters per capita in the world.
Around half of Oman's planned emissions reductions are conditional on international finance.
Oman has been hit by low oil revenues during the coronavirus pandemic, running a budget deficit of $2.3 billion in the five months to May. The Covid-19 outbreak "has plunged the national economy into an unprecedented recession," according to the document.
The sultanate is less wealthy than Gulf neighbours like Saudi Arabia and Qatar, with roughly the same GDP per capita as Poland.
"If the international financial support doesn't happen to Oman, I don't think climate action will be a priority," said Aisha Al-Sarihi, a researcher at Arab Gulf States Institute in Washington.
China, India miss UN's extended deadline for climate pledges
To reduce its exposure to volatile oil prices, Oman has a Vision 2040 strategy to diversify the economy away from fossil fuels and invest in renewables. It aims to reduce oil's share of its GDP from 39% in 2017 to 8.4% in 2040.
In 2015, renewables' share of Oman's electricity generation was 0%. The government aims to increase this figure to 20% in 2030 and 35-39% in 2040 by investing in solar and, to a lesser extent, wind power.
Saudi Arabia and Abu Dhabi are targeting 50% renewable electricity by 2030 while the United Arab Emirates aims for 50% by 2050.
To try and cut the budget deficit, the government has proposed cutting subsidies for electricity, which disincentive energy efficiency.
Al-Sarihi said that these proposals had sparked a backlash from lower and middle income people concerned about their cost of living.
Although some subsidies have already been lifted, she said, the target to remove all subsidies by 2025 is under review because of this backlash.