Korea Southern Power said on July 31 that it has begun commercial operations of the Jordan Tafila Wind Power Project.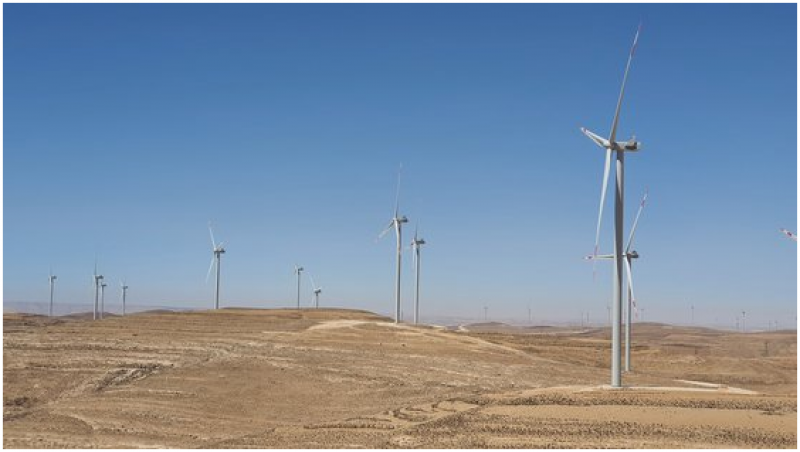 The Tafila project is the first overseas wind power project promoted by Korea Southern Power. It involves building and operating a 51.75MW wind power plant in Tafila, Jordan with a total budget of 120 billion won. Korea Southern Power and DL Energy each invested 60 billion won.
The project is expected to generate a total of 360 billion won in sales through a 20-year power purchase contract with Jordan's National Electric Power Co.
Korea Southern Power plans to supply clean energy to more than 50,000 households in the Tafila region through the operation of the power plant.