The Tasmanian Liberal Government has committed an additional $100,000 to develop a regional hydrogen technology cluster at the Bell Bay Advanced Manufacturing Zone (BBAMZ).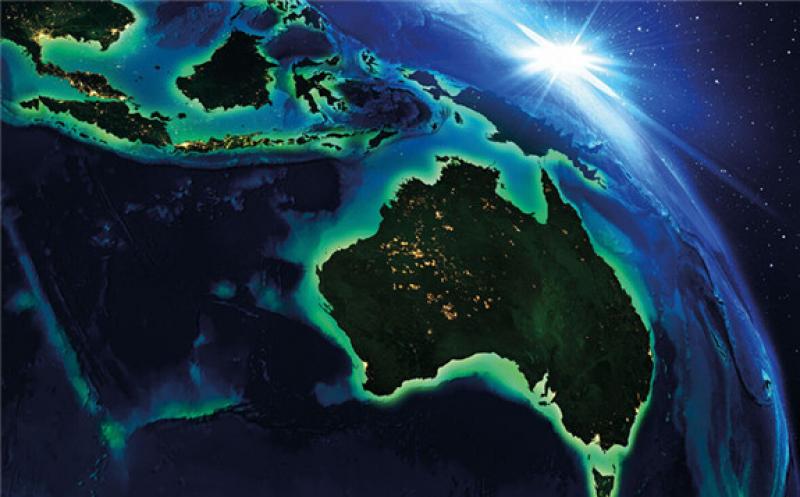 Such move is part of the Tasmanian Government's first 100-day plan to support the nation's hydrogen cluster which will assist Tasmania's transition to renewable energy.
In addition to the funding announced today (August 2), the Government also recently matched $100,000 which National Energy Resources Australia (NERA) previously announced to the project.
Poised to be one of Australia's strategically important locations for development of the emerging green hydrogen industry, Bell Bay and the Federal Government want to see the location become a national hydrogen hub.
As an advanced manufacturing zone with abundant renewable energy availability, appropriate infrastructure, water availability and port access, Bell Bay is effectively 'hydrogen ready'.
On the funding, the Tasmanian Government, said, "Funding for the BBAMZ cluster further strengthens the opportunity for industry development in this industrial hub, and complements the three feasibility studies being supported by our government's hydrogen funding programme.
"Today's announcement is also consistent with our Renewable Hydrogen Action Plan, which sets out the enormous opportunities for Tasmania's renewable energy future by developing a hydrogen industry here, with production to begin by 2022-24."