A hydrogen plant is set to be built in an underground gas storage facility own by Hungarian Gas Storage – and it is being supported by the Hungarian Government.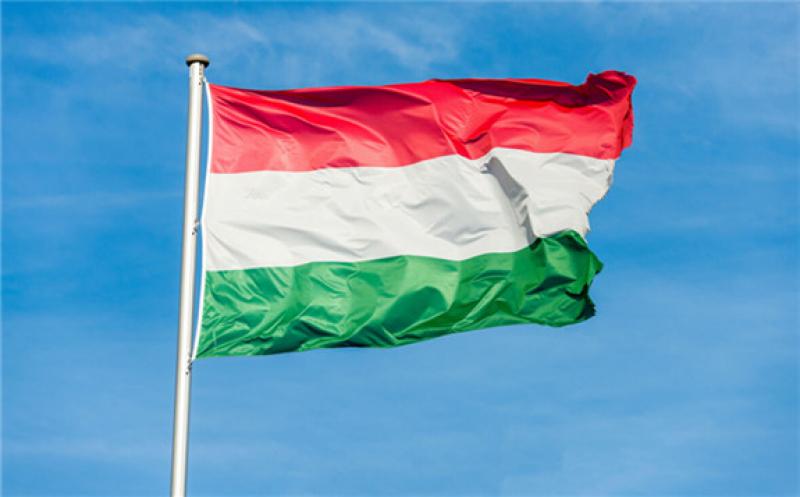 Dubbed Aquamarine, the project will see produced hydrogen mixed into natural gas and utilised in Hungarian Gas Storage's own gas engines and furnaces to reduce its carbon emissions.
The aim is to conduct an industrial-scale experiment for the long-term storage of hydrogen in underground gas storage at pressures above 100bar to reduce storage volume.
Providing an integral part of the system, Burckhardt Compression will provide the diaphragm compressor system which will be used to compress the hydrogen from 30 to 250-300bar.
The compressor is being manufactured at Burckhardt Compression in Shenyang, China, and will be shipped as a skidded compression unit to GanzAir Compressortechnics in Hungary.
Designed specifically for hydrogen applications, the technology is capable of compressing hydrogen at a high pressure while ensuring high purity.