Nuclearelectrica [BSE:SNN], the operator of Romania's sole nuclear power plant (NPP) Cernavoda, said on Thursday that the plant's Unit 2 was automatically disconnected from the grid, following a transient in the energy system which affected the classical part of the unit.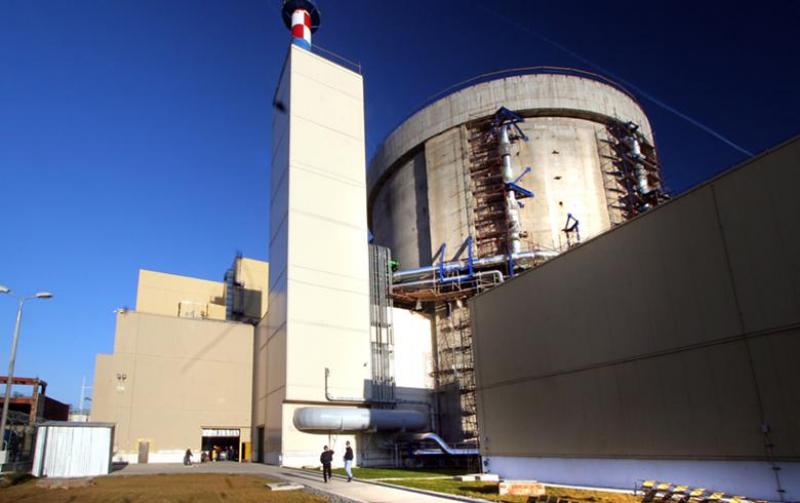 The disconnection took place on Wednesday evening, without affecting the nuclear safety functions of the reactor, Nuclearelectrica said in a statement filed with the Bucharest Stock Exchange, BVB.
"The automatic disconnection of Unit 2 as well as the remediation works have no impact on the nuclear safety of the reactor, personnel, population and environment," Nuclearelectrica said.
This is the second time in July that Unit 2 has been disconnected automatically from the grid.
The Cernavoda nuclear power plant, located in southeastern Romania, has two reactors of 700 megawatts each, which cover around a fifth of the country's electricity needs.
Blue-chip Nuclearelectrica's shares traded 0.36% lower at 27.5 lei ($6.6/ 5.6 euro) on the BVB as at 1254 CET on Thursday.