Hyundai Motor and Kia are partnering with Canada's Next Hydrogen on advancing lower cost green hydrogen production.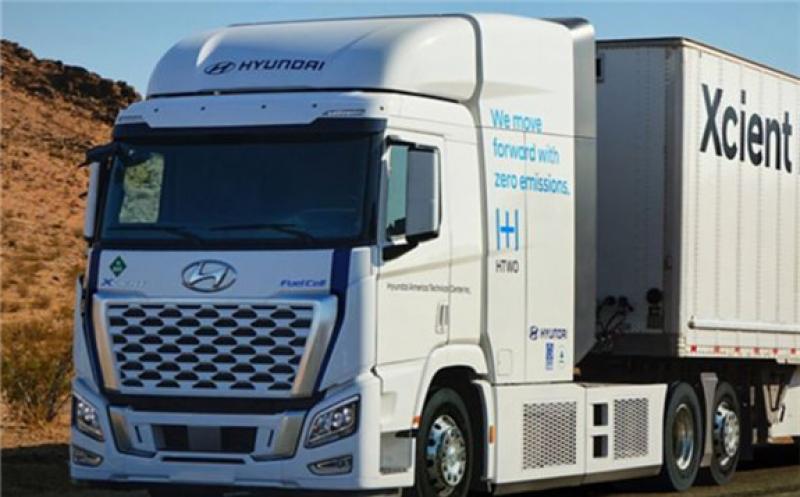 The focus of the memorandum of understanding is on developing Next Hydrogen's water electrolysis technology and its related stack for the purpose of generating green hydrogen economically and exploring new business opportunities and technological applications.
In particular, the focus is on alkaline water electrolysis, which is regarded as technologically one of the most rigorously tested and proven methods of water electrolysis. In this case, for the production of hydrogen the water is electrolysed using an alkaline electrolyte such as potassium hydroxide or sodium hydroxide.
The aim is to advance stack-related technologies that are at the core of the alkaline water electrolysis system to reduce the costs of building and operating the system. By enhancing the performance, it should be possible to develop a new stack which can be operated at high current density and thus with greater and lower cost green hydrogen output.
"This partnership is another leap forward for our hydrogen business and will be our first step into the alkaline water electrolysis market," said Jae-Hyuk Oh, Vice President and Head of Energy Business Development Group at Hyundai Motor Group.
"We believe our technology will be an excellent match for Next Hydrogen's technology, and this synergy will help achieve our goal to provide our customers with cost-effective green hydrogen."
The initiative will draw on Hyundai Motor and Kia's component technology related to electrodes, bipolar plates and current collectors, which will combined with Next Hydrogen's design technology.
Hyundai Motor and Kia also will oversee the test performance of the new stack, with a pilot planned for next year.
Hyundai Motor Group, the parent of Hyundai Motor and Kia, recently introduced 'HTWO' as a new brand representing the group's hydrogen fuel cell system.
The group has been a pioneer in advancing fuel cell power in mobility, with its first mass-produced fuel cell electric vehicle ix35 in 2013. Subsequently developments have included the Hyundai NEXO SUV, XCIENT fuel cell heavy-duty truck and a fuel cell electric bus.
According to a statement the group is now stepping up its efforts to develop a next generation hydrogen fuel cell system that can be applied to various forms of mobility including urban air mobility, vessels and trains, as well as road vehicles.