The UK Government is exploring options to exclude China General Nuclear (CGN), China's state-owned national energy company, from participating in any future power projects in the UK.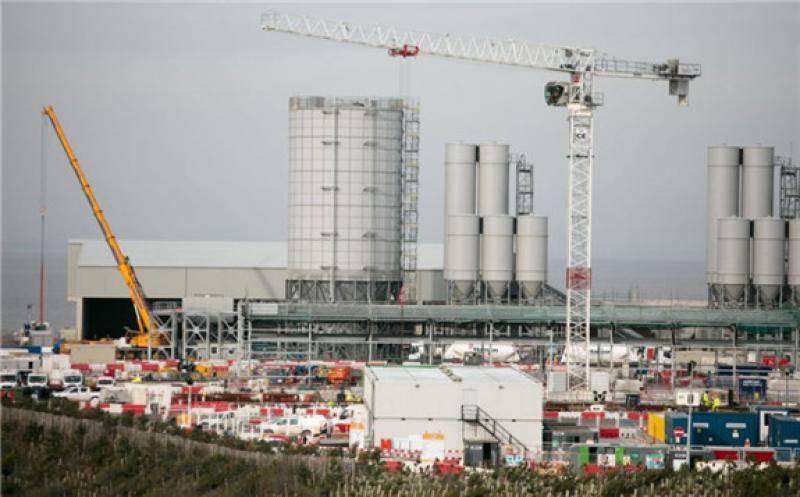 Citing insiders, the Financial Times reported that the government was considering removing the company from the consortium planning to build the £20bn ($27.4bn) Sizewell C nuclear power station in Suffolk.
The move is also expected to have an impact on CGN's proposal to build a nuclear plant in Bradwell-on-Sea, Essex. CGN's plan for the project includes the use of its own reactor technology.
A spokesperson for the Department for Business, Energy and Industrial Strategy said: "Nuclear power has an important role to play in the UK's low-carbon energy future, as we work towards our world-leading target to eliminate our contribution to climate change by 2050.
"All nuclear projects in the UK are conducted under robust and independent regulation to meet the UK's rigorous legal, regulatory and national security requirements, ensuring our interests are protected."
In recent years, relations between the UK and China have been strained by issues such as the Chinese government's clampdown on dissenters in Hong Kong, its treatment of the Uyghur minority and the way authorities handled the original Covid-19 outbreak in Wuhan.
Last July, the UK Government ordered that telecom equipment supplied by Chinese telecommunications company Huawei be removed from the UK's 5G networks by the end of 2027.
The decision was made following advice from the National Cyber Security Centre (NCSC) on the impact of US sanctions against Huawei.
Last October, the UK Government reportedly planned to acquire equity stakes in new nuclear power plants as part of financing measures intended to ensure that at least one more nuclear power project was constructed in the country.