The Scottish Cluster could potentially have a hydrogen production capacity of 3.7GW by the mid 2030's according to a new report released by Element Energy.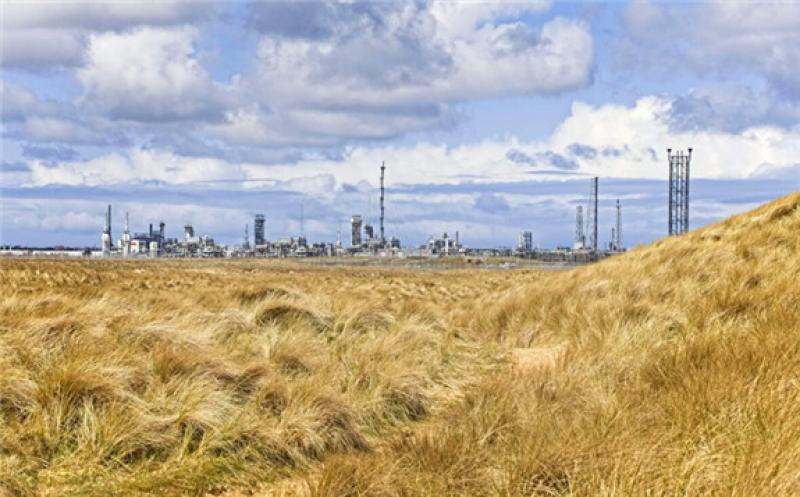 The cluster will bring key stakeholders from across Scotland, including key industries such as whiskey, technology, transport, infrastructure and energy to create a unified voice for wider hydrogen and other low carbon technology adoption.
The report finds several key findings in the development of the project and is key to hydrogen production and the value chain in the future.
For instance, hydrogen production will have an expected capacity of 3.7GW by the mid 2030's and will account for the highest proportion of the direct and indirect jobs supported by the Scottish Cluster.
This makes the project critical to enable and accelerate low-carbon hydrogen deployment.
Between 2025 and 2030 the Cluster should include nine different UK carbon dioxide sources, spanning a variety of high emitting sectors including industrial sites and power generation plants, as well as new hydrogen generation plant and the deployment of direct air capture (DAC) technology.
The Cluster plans for a significant expansion after 2030, driven largely by carbon shipping customers and the expansion of the local DAC and hydrogen projects.
Converting the UK to a hydrogen economy will be a critical element of the UK meetings its net zero by 2050 target.
Hydrogen can be blended to 20% of the natural gas grid before household boilers need to be changed; 35% of the UK's natural gas comes onshore at St Fergus.
Blue hydrogen will be produced from the natural gas with the CO2 created being captured and stored.
The project is critical to enable and accelerate low-carbon hydrogen deployment. Without the Scottish Cluster, hydrogen uptake among the Scottish sectors could be significantly delayed.
This could affect the timeline for the decarbonisation of the Scottish industrial, heat, and transport sectors with the attainment of the deep decarbonisation pathways for Scottish industries would also likely be affected.
The Scottish Cluster could account for 1.3GW of low-carbon hydrogen production by 2030, and 3.7GW by 2050.
This constitutes nearly 25% of the UK Government's goal of building 5GW of low-carbon hydrogen capacity by 2030.
Sir Ian Wood, Chair of ETZ, said, "Today's report highlights the economic importance of fast-tracking energy transition projects such as Acorn CCS and Acorn Hydrogen, which will contribute to net zero and provide on average 8,900 supply chain jobs per annum during the life of future Scottish CCS, hydrogen and direct air capture projects."