Dutch geo-data specialist Fugro NV (AMS:FUR) on Tuesday said it is part of a consortium that has been awarded the offshore geotechnical contract for the 3.5-GW La Gan offshore wind project in Vietnam.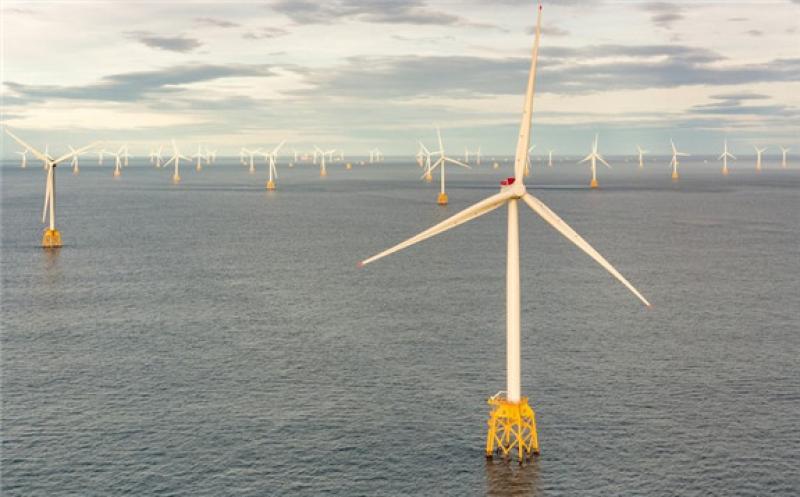 The consortium, led by Vietsovpetro, PTSC G&S and Fugro, received the job from La Gan Wind Power Development Corp, the project company held by Copenhagen Infrastructure Partners (CIP), Asiapetro and Novasia.
As part of the contract, Fugro will provide offshore geotechnical services and do advanced onshore soils laboratory testing and engineering studies. The early works will include geotechnical boreholes drilling in order to determine the geotechnical features of the area and build up the geological ground models.
La Gan is planned to be constructed in phases, the first of which is to be wrapped up by 2026. The project is one of the first large-scale offshore wind developments in Vietnam.