Japan today presented a draft of its revised basic energy strategy, in which the share of renewables in the country's 2030 power mix increases to 36%-38%.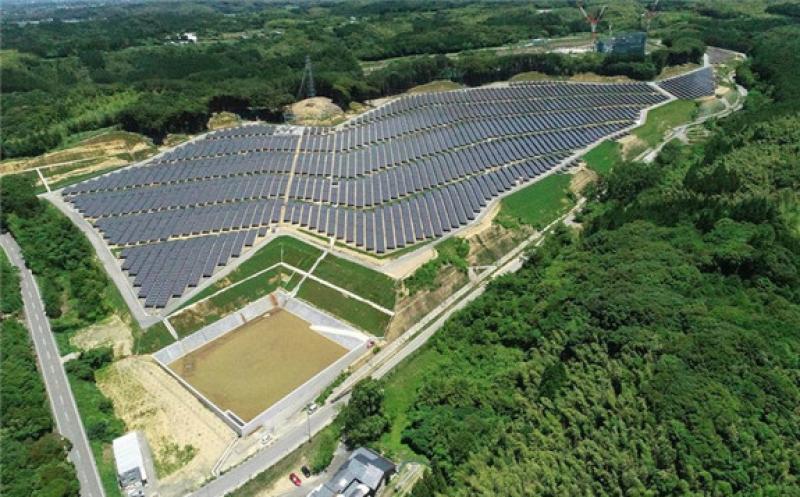 The previous version of the strategy called for a much lower renewables contribution of 22%-24% for that same year. The increase follows Japan's decision from April to boost its carbon reduction goal to 46% based on 2013 levels by 2030, from a previous less ambitious target of 26%.
The table below contains the revised electricity mix goals for 2030 in the draft document by the Ministry of Economy, Trade and Industry (METI).
The increase in Japan's renewables ambition is at the expense of fossil fuels, as is visible from the table, while the goal for nuclear energy remains unchanged from the previous version of the basic energy plan. Under the draft, the total clean energy share arrives at 59%, up from 44% in the previous version and 24% in 2019 generation.