Hindustan Petroleum Corporation Limited (HPCL) has signed an agreemnt with Tata Power, to provide end-to-end EV charging stations at HPCL's retail outlets (petrol pumps) in multiple cities and major highways across the country.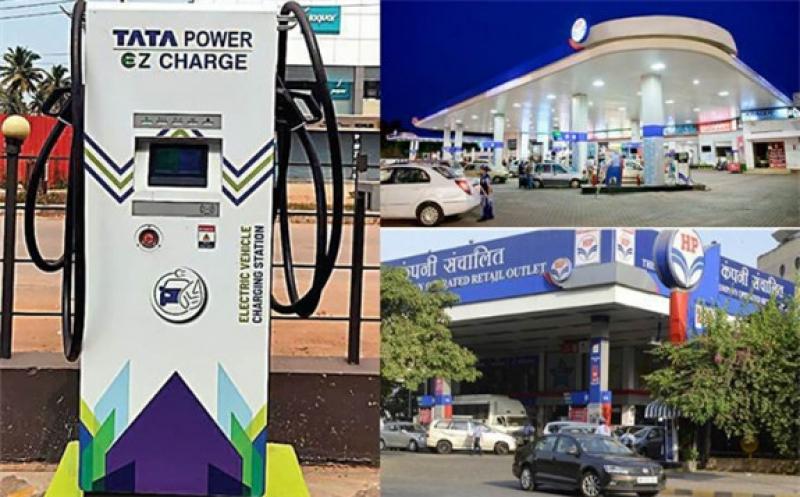 Under the agreement, Tata Power will provide EV Charging infrastructure at HPCL pumps for EV users. The charging is enabled with the Tata Power EZ charge mobile application.
Tata Power owns a network of over 500 public chargers in 100+ cities which is quite a small number when you consider the size of India. However the HPCL service station network is well over 18,000 sites covring all of India and represents a huge potential for Tata Power.
Sai Kumar Suri,HPCL stated, "HPCL as a key player in the energy sector is committed to provide sustainable energy solutions to our customers. HPCL with its vast network comprising of more than 18000 retail outlets and Tata Power with its strong presence and expertise in the EV charging segment bring a unique strategic partnership to create a pan India charging ecosystem with end-to end solutions."