Iberdrola has acquired Sowitec Vietnam, a company with a 550MW renewable energy pipeline under development in the South-east Asian country.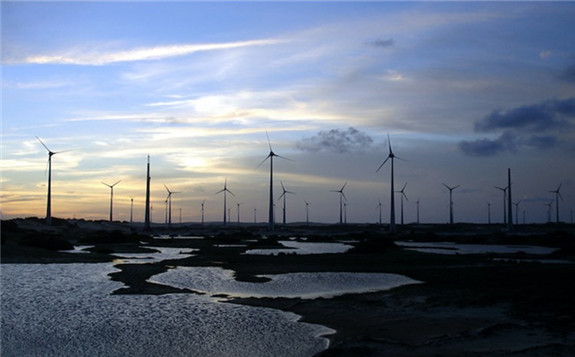 The pipeline consists of five onshore wind farms and a 50MW floating solar project.
The facilities are set to be developed between 2022 and 2024 and with capacities ranging between 50MW and 250MW.
They are being developed as part of Vietman's energy strategy, which aims to mainly cover the growth of energy demand with renewable sources.
This South-east Asian country foresees the installation of more than 20,000MW of renewable capacity by 2030 under long-term PPA which will require foreign investment.
The acquired company was part of the German Sowitec group, which has a presence in 14 countries and a track record of more than 6000MW renewables.
Iberdrola said it wants to build on its renewable energy leadership in Europe and America with increased presence in the Asia Pacific region, to become the world's largest renewable energy company.