Plans for a new green ammonia project in Morocco have been revealed, with production estimated to reach 183,000 t/yr by 2026. Trading firm Vitol has signed a memorandum of understanding (MOU) to manage offtake from the site.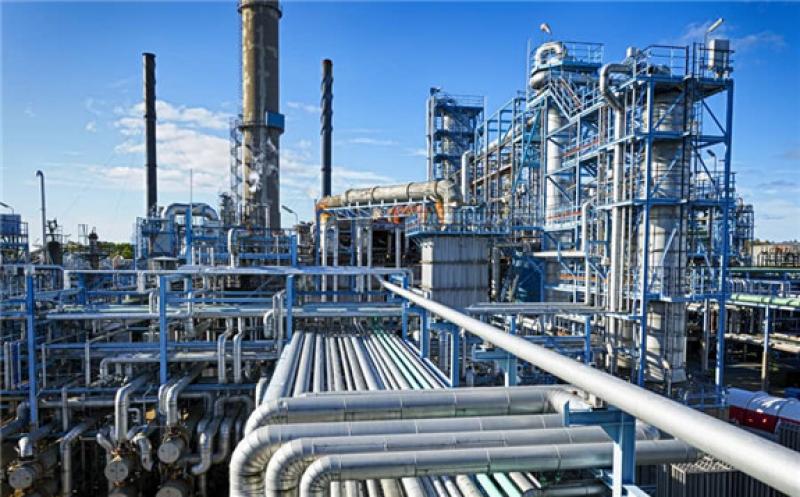 The Hevo Ammonia Morocco project is being developed by Ireland-based green hydrogen technology company Fusion Fuel and Middle East construction company Consolidated Contractors. The location of the facility has not yet been finalised, but it is expected to be in the vicinity of Jorf Lasfar, Essaouira or Agadir, Fusion Fuel said.
The project would be Morocco's largest green ammonia and green hydrogen project, with an estimated total investment value of around $850mn. Development of the first phase is expected to begin in 2022 following the completion of a feasibility study. When fully commissioned, the project is expected to produce 183,000 t/yr of green ammonia and abate 280,000 t/yr of CO2.
Fusion Fuel expects to supply the technology to produce the 31,000 t/yr of green hydrogen that the project will need.
Morocco is exploring the potential for green ammonia production to ease its reliance on imported grey ammonia for phosphate production. It imports about 1.8mn t/yr of grey ammonia into Jorf Lasfar. But the country is also working towards becoming an exporter of ammonia if these projects come to fruition, with Vitol expected to market green ammonia from the Hevo project into Europe and other nearby markets.
"The ability to use our abundant solar and wind resources to produce carbon-free, green ammonia presents a strategic opportunity for Morocco to play a leading role in the decarbonised global economy," minister of energy, mines and environment Aziz Rabbah said. "We believe this ambitious project will be the cornerstone of Morocco's hydrogen strategy and will establish Morocco as a major exporter of ammonia to international markets."