The company plans to transition to low-carbon.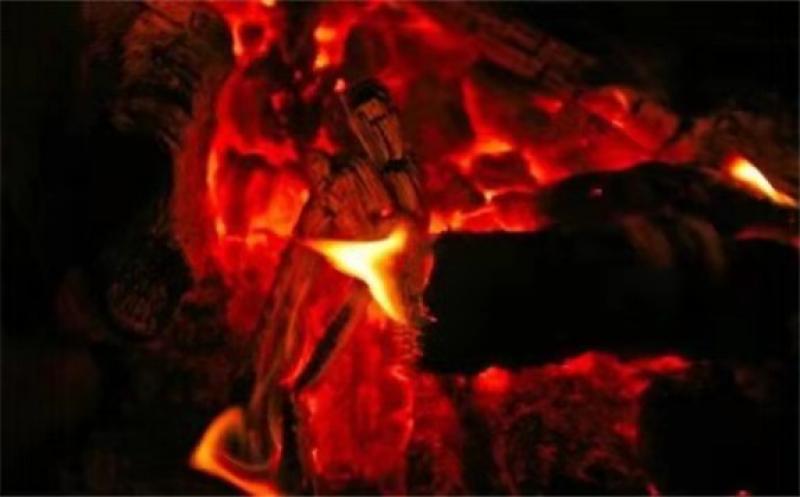 San Miguel Corp. will be removing new coal projects from its expansion as it transitions to low-carbon and ramps up its renewable power capacity, according to a Facebook post by SMC President Ramon Ang.

According to Ang, this move will not be easy as the country is heavily reliant on coal for its power demand.

"Our sustainability journey has reached a significant milestone. Recently, we took the big step of dropping new coal projects from our expansion plans. Instead, we are ramping up our renewable power capacities. This has not been easy as our country still depends much on reliable and affordable traditional power sources," Ang said.

In April, the company commissioned 31 battery storage projects amounting to a total of $1b.