A meeting of finance ministers from the G20 offered the group's first public support for carbon pricing.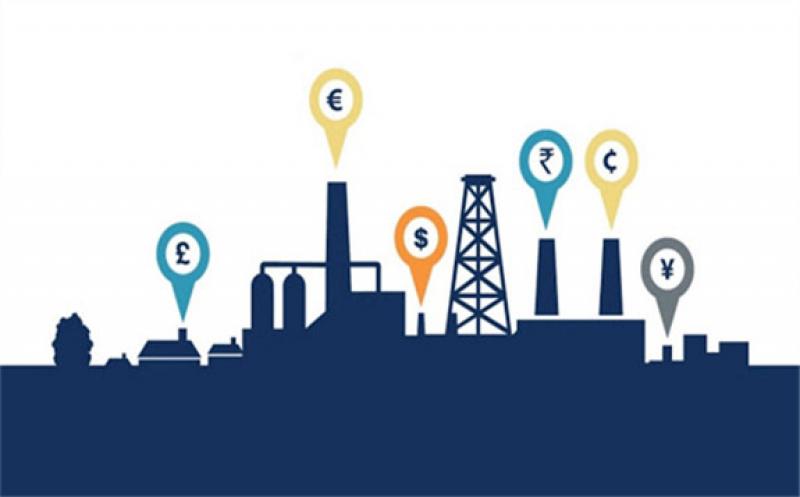 A statement issued after the meeting said climate change was an "urgent priority" and closer international co-ordination is required. Effective policy "should also include mechanisms to support clean energy sources, such as carbon pricing where appropriate, while providing support to the poorest and most vulnerable", it said.
This is the first time a G20 communique has included mention of carbon pricing. Efforts to do so were previously thwarted by strong resistance from the US, particularly during the Trump presidency.
The keynote address at the meeting in Venice, Italy was given by Nobel laureate William Nordhaus, who has called for countries to commit to carbon pricing and forming a "climate club". The EU is in the process of setting up a carbon border adjustment mechanism, which will levy carbon costs on imports in certain sectors from countries that do not have their own carbon pricing schemes.