The country will see 20.2 GW of new wind power capacity between 2021 to 2025.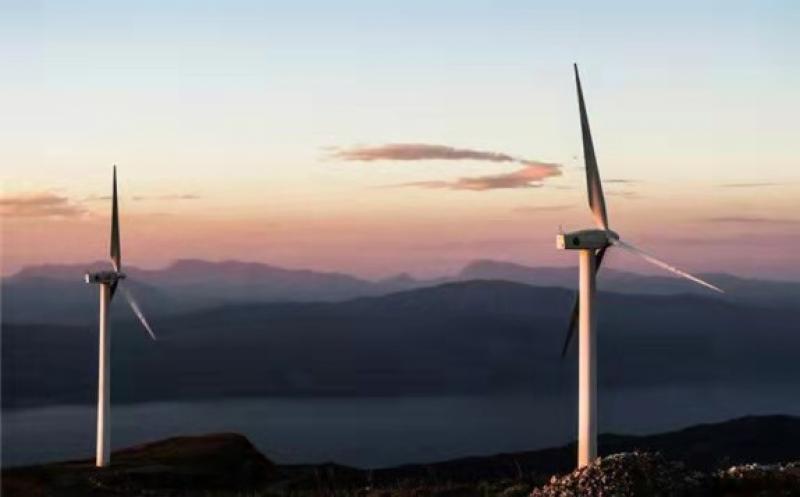 The wind market in India is on the road to recovery, with an expected 50% growth surge in the next five years, according to a joint report by the Global Wind Energy Council (GWEC) and MEC Intelligence.

The report said that the country will see 20.2 gigawatts (GW) of new wind power capacity between 2021 to 2025, increasing India's 39.2 GW wind market by nearly 50%.

This marks a clear signal of the market bouncing back after a slow-down in recent years, the report added.

"India's wind market moved forward last year with new tenders, new capital, and new policies. Wind will be the central axis of renewable energy portfolios as we move from renewable energy making up less than 10% of the country's energy matrix today, to more than 30% by the end of this decade. We will see higher revenue for electricity generation that matches the buyer's needs, which means generation of electricity at the time and the quality they need. This is where wind will be critical," said Sidharth Jain, chief executive officer and founder of MEC Intelligence.

2020 was originally forecasted as a break-out year for wind power in India but the pandemic halted the market's advances. The forecasted installed capacity of 3.3 GW of wind power of 2020 was cut down to only 1.1 GW, with the remaining capacity pushed into 2021 or dropped by developers.

India currently has a pipeline of projects of 10.3 GW in both central and state tenders, which are expected to drive installations until 2023. The market post-2023 will likely be driven by nearly 10 GW of new capacity awarded to wind projects, mainly through hybrid projects which are becoming increasingly important for the country's "round-the-clock" power initiative.