Sasol and the Industrial Development Corporation of South Africa (IDC) have unveiled a new memorandum of cooperation (MoC) today (July 5) to develop and shape an enabling environment to advance South Africa's green hydrogen economy.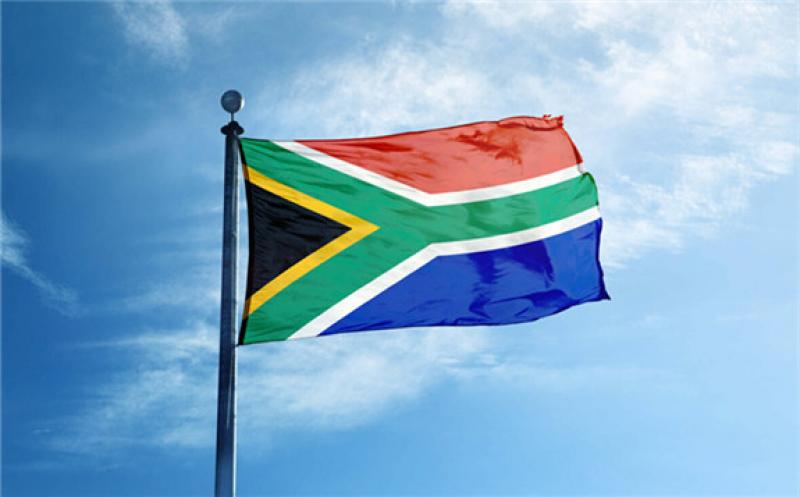 Underpinning the MoC is acknowledgment by the parties that South Africa is in a unique position to leverage its world class renewable resources endowment and infrastructure.
This is in addition to Sasol's Fischer-Tropsch technology and skills that could position the country as a leader in a global hydrogen economy.
Sasol and the IDC will collaborate on a non-exclusive basis in advocating at relevant international fora for policy frameworks to enable a hydrogen economy.
This will see the development of pilot and commercial scale hydrogen projects to pioneer viable and sustainable solutions, access local and international financing options, and pursue strategic projects that benefit the country's energy transition and economic development goals.
Priscillah Mabelane, Sasol's Executive Vice-President of Energy Business, said, "Green hydrogen provides an exciting opportunity for the country to create new hydrogen ecosystems and become a credible exporter of sustainable energy and chemical products, such as hydrogen, ammonia and sustainable aviation fuel, while increasing much-needed employment opportunities.
"Our ambition is to lead and co-create South Africa's hydrogen ecosystems through strategic partnerships, leveraging our proprietary technology and integrated value chain.
"We are delighted to partner with the IDC in jointly pursuing South Africa's green hydrogen potential to support a just energy transition and unlock new value chains to ignite the country's economy."