Nordex has secured a 45MW turbine order with Swedish developer OX2 for a project in Poland.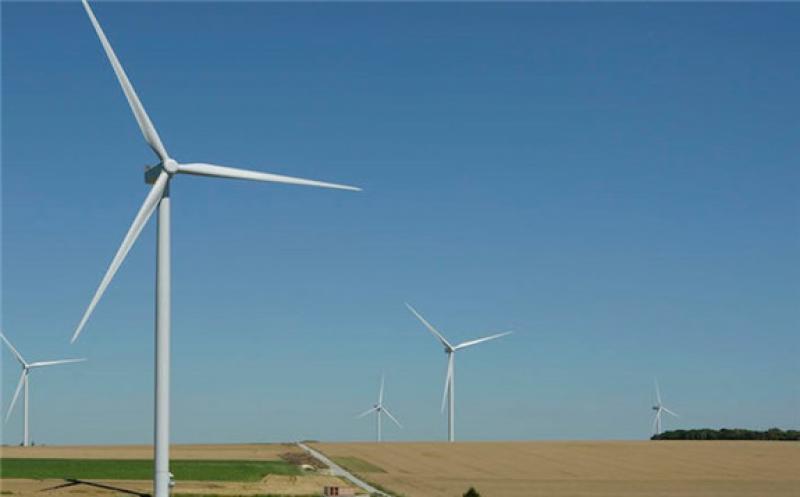 The German manufacturer will deliver 15 N117/3000 turbines to the Huszlew wind farm in Mazowieckie province, East Poland.
Hardware will come with 120-meter steel towers.
The deal includes a 30-year premium service agreement.
Commissioning of the wind farm is expected during 2023.
"The total clean electricity production will be approx. 130 GWh per year, which is the equivalent to the annual power consumption of around 30,000 households," said Nordex.
"Huszlew will avoid around approx. 45,000 tonnes of CO2 emissions per year from fossil fuels."
Meanwhile, OX2 secured support for a 57MW wind farm in the latest Polish auction.
Country manager Katarzyna Suchcicka said: "The result of the auction gives us an opportunity for further dynamic development."