China's Foreign Ministry on Wednesday voiced support for a resolution adopted by the parliament of the Republic of Korea (ROK) condemning Japan's plan to dump contaminated water from its Fukushima nuclear plant into the sea.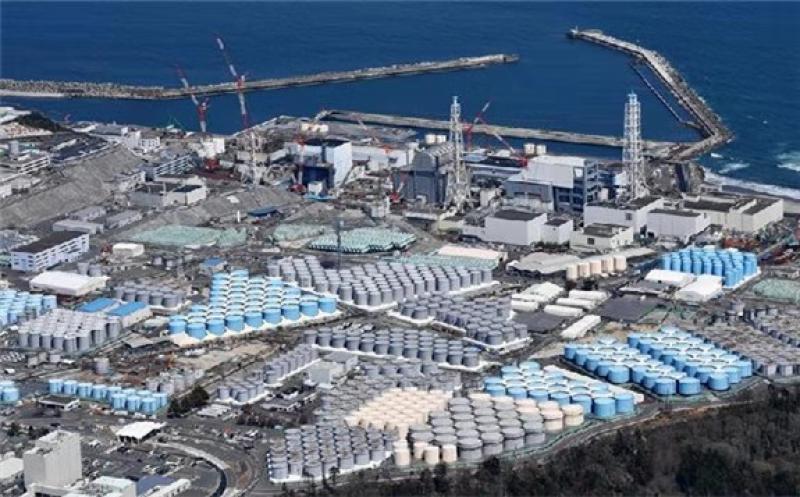 "We support the ROK's just position," Chinese Foreign Ministry spokesperson Wang Wenbin told a regular press briefing, calling for a withdrawal of Japan's decision.

Wang said Japan should return to the right track of full consultation with all stakeholders of the international community and the International Atomic Energy Agency on the matter.

"We are once again telling the Japanese side that the disposal of nuclear-contaminated water is a matter of life and health for the Japanese people and the people of the world, as well as a matter of global marine ecological and environmental safety," Wang said.

He also condemned the Japanese government for inaction over the two months after the dump plan was officially announced in April.