The Efficient Grid Interconnection Act of 2021 has been introduced to expand access to clean energy and reduce grid congestion in the US.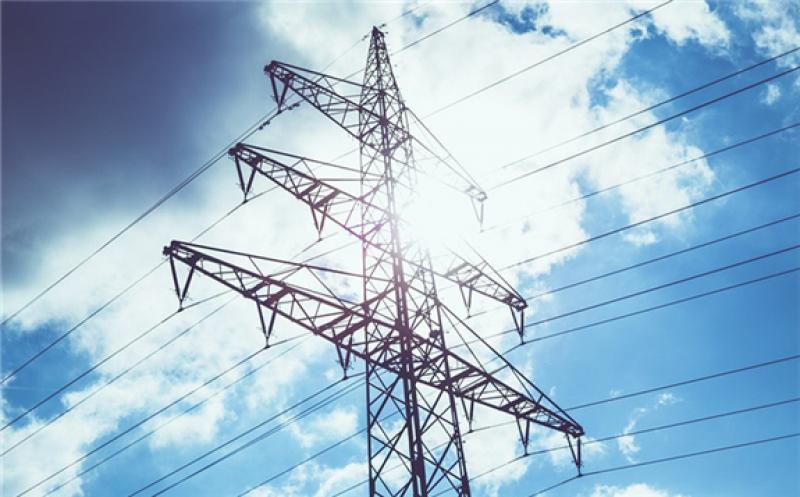 The bill introduced in the House of Representatives by Kathy Castor, chair of the Select Committee on the Climate Crisis, is a response to the barriers and delays in new renewable generation and energy storage interconnections that have occurred, reportedly by up to four years.
The sense of Congress detailed in the bill also notes disproportionate assignment of network upgrade costs and the potential for alternatives to traditional transmission upgrades with the economic and other benefits that would accrue.
The act would require the Federal Energy Regulatory Commission (FERC) to issue regulations to equitably allocate network upgrade costs among all the beneficiaries of the upgrade and to require grid operators to study deploying grid enhancing technologies to defray the costs of the traditional transmission upgrades.
Such grid enhancing technologies include dynamic line ratings, advanced power flow control and topology optimisation and other hardware or software that increases the capacity, efficiency and/or reliability of the network.
"It's time to put Americans to work building new wind, solar, and energy storage projects," said Castor in a statement.
"By making our grid more efficient, we'll also put money back in the pockets of working families, as we eliminate the barriers that stand between them and cheap, renewable energy. This bill will help us continue to unlock America's clean energy potential, a vital step in our fight to solve the climate crisis."
A study for the Working for Advanced Transmission Technologies (WATT) Coalition from the Brattle Group found that the implementation of grid enhancing technologies could enable Kansas and Oklahoma to integrate 5,200MW of wind and solar generation currently in interconnection queues by 2025, more than double the development possible without the technologies.
Nationally the technologies could double the amount of renewables that can be integrated prior to building large scale transmission lines with $5 billion in yearly energy cost savings.
"By incorporating grid enhancing technologies into interconnection studies, this bill will enable a much faster expansion of clean energy and its associated benefits like local jobs, tax dollars and cleaner air," says Jenny Erwin, chair of the WATT Coalition Board and Director of Strategic Marketing at the grid technology business Smart Wires.
"This legislation along with these rapid, affordable technologies are critical to achieving President Biden's goal of 50% reduction in greenhouse gas pollution by 2030."
The bill has supporters named including the American Council on Renewable Energy (ACORE), Americans for a Clean Energy Grid, the Solar Energy Industries Association (SEIA), ITC Holdings, Enel North America, Sustainable FERC Project, Earthjustice and the Union of Concerned Scientists.
Perhaps fortuitously pre-empting the bill, a week ago FERC voted on a draft order to establish a Joint Federal-State Task Force on Electric Transmission with state commission representatives to explore issues including planning and technology barriers among others.