The Public Utility Commission of Ohio has granted US utility AES Ohio approval to implement phase 1 of its $249 million smart grid programme.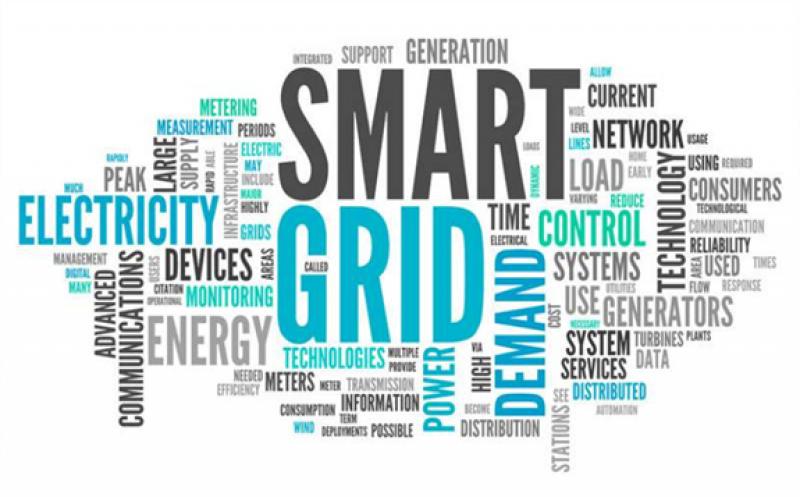 The smart grid project forms part of the utility's digital transformation and will help ensure the development of a modern, robust and efficient grid network with fewer customer outages.
Over the next four years, the $249 million investment will be made in technologies including advanced metering infrastructure to enable AES Ohio to access real-time consumer energy usage data to enhance customer experience and overall grid reliability. The smart meters will also improve the utility's revenue collection, help consumers reduce energy usage and costs, and enable the introduction of personalised and smart services such as Time of Use tariffs and other demand response services.
The project will also include the addition of self-healing capabilities on the utility's network to enable faulty parts of the grid to isolate and avoid infecting the entire grid network. This will help improve customer services and reduce power outages.
As the race to electrification intensifies and as customers demand new services, the project will allow AES Ohio to provide its customers with rebates for electric vehicle supply equipment and smart thermostats. Increasing the adoption of EVs will help the utility to reduce carbon emissions within its service territories. EVs can also act as mobile energy storage systems which can be used to balance the grid when necessary through vehicle-to-grid capabilities.
AES Ohio will file Phase 2 of its smart grid rollout plan with the Public Utility Commission of Ohio within three years.
AES Ohio president and CEO Kristina Lund, said: "This is an important moment for our AES Ohio people and the customers we serve, as the order allows us to move forward in our digital transformation to bring all customers innovative grid technologies.
"We appreciated the opportunity to work with all interested parties to reach balanced and fair settlement agreement to continue our progress toward creating a smarter energy future for our customers."
For the utility to recover investments set to be made in the programme, an average residential customer using 1,000 kWh on AES Ohio's Standard Service Offer can expect a monthly bill increase of $0.94.
Smart grid data-enabled energy transition
The development of a smart grid is an integral part of AES Ohio's transition to a renewable-energy-based grid system and grid of the future. The utility plans to leverage real-time grid operations data for optimised management of its distributed energy resources.
In 2020, AES unveiled its Smart Operations Center in Ohio, 'the first of its kind in the United States', the utility's digital hub at which data will be used to increase the efficiency of the grid. The data hub integrates AES' new Global Performance Monitoring and Analytics Center (PMAC) and AES' Remote Operations and Control Center (ROCC) for US-based generation assets.
Commenting on the launch of the data hub, Bernerd Da Santos, AES executive vice president, said: "The transition to a cleaner, more efficient energy future depends in large part on the adoption of digital technology.
"The new AES Smart Center will tap into the power of data and digital platforms, allowing us to monitor, remotely operate and improve the management of our power generation operations, including solar, wind, hydro, thermal and energy storage facilities across the United States and globally from one central location. This digital approach will lead the way to a greener, more sustainable future for the businesses and communities we serve."