Oil and gas majors continue to play a critical role in accelerating the electrification of the transport sector as the energy transition intensifies. This is evidenced by companies such as bp, TotalEnergies and Shell investing in charging infrastructure development and partnering with technology companies, governments and cities in technology research, development and rollout.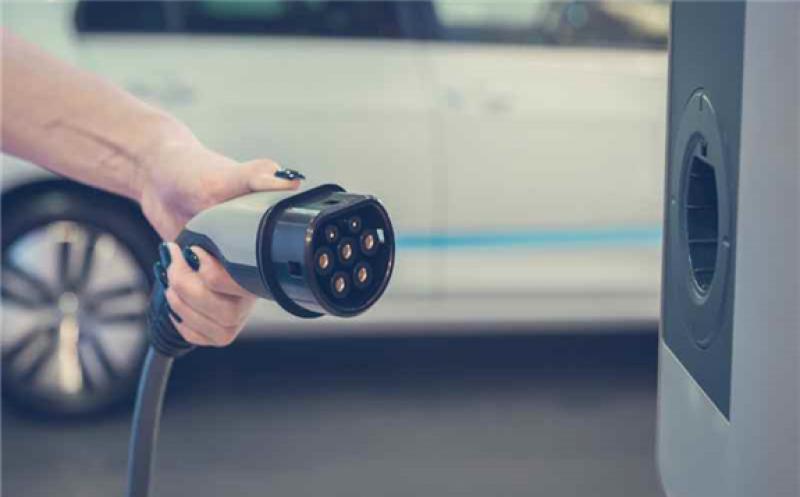 As part of its Clean Air Action Plan, the Municipality of Amsterdam is partnering with TotalEnergies to increase the number of EV charging stations.
Some 1,100 new EV charging stations, which will have two charging points, will be installed by fall 2022.
TotalEnergies will implement the expansion and modernisation project through its subsidiary TotalEnergies Marketing Nederland. The project is part of efforts by Amsterdam to realise a completely emission-free transport system by 2030. Increasing the number of EV chargers will make the goal a reality with the lack of charging infrastructure being identified as one of the key barriers to EV adoption together with the high costs of EVs.
Alexis Vovk, president marketing & services at TotalEnergies, adds: "This partnership with the City of Amsterdam will support TotalEnergies' ambition to further accelerate its transformation into a broad energy company. We are delighted with the trust the municipality is giving us for the coming years and we will bring our expertise to support the evolution of its citizens' mobility.
"This offering will come in addition to the multi-energy mobility services TotalEnergies already provides to its customers across the Netherlands, serving both customers as well as professionals."
Total Energies will make large-scale use of clustering of chargers and the expansion of the charging network will be partly based on requests from e-drivers. In addition, a data-driven approach will be used, in which the load on the current charging network is monitored to determine optimal locations. When charging demand on the current charging network will become high, chargers will be proactively added. In this way TotalEnergies ensures that there will always be enough charging points to meet the demand.
TotalEnergies is the largest EV charging operator in Amsterdam with over 6,500 charging points in operation and has plans to be a key player in electric mobility in Europe by operating more than 150,000 charging points by 2025.
The announcement follows Daimler and Shell teaming up on a hydrogen corridor in northern Europe, with a plan to build 150 stations, joining Cologne, Hamburg, and Rotterdam. In late May, TotalEnergies acquired a stake in Hysetco, a French company dedicated to the development of hydrogen mobility in cities and owner of the largest fleet of hydrogen taxis in the world.