South Korea's chance to win a nuclear power plant construction project in the Czech Republic has increased as Russia and China are likely to be ruled out.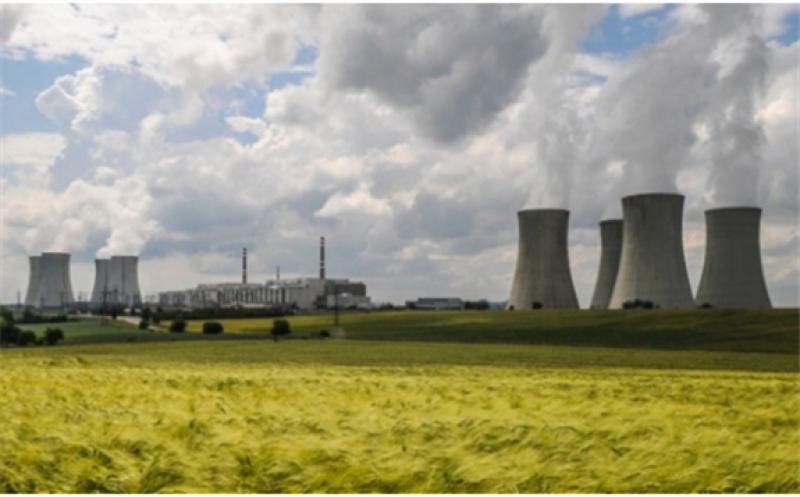 According to industry insiders, the Czech government recently decided to do so in sending its requests for proposal. South Korea, the United States and France are expected to vie for the project.
The project is to build a nuclear power plant with a capacity of 1,000 MW to 1,200 MW in Dukovany. The total cost of the project is estimated at eight trillion won. Earlier, Korea Hydro & Nuclear Power formed a consortium with KEPCO E&C, KEPCO Nuclear Fuel, Doosan Heavy Industries & Construction and Daewoo Engineering & Construction in order to compete for the project.