Electrification is the most cost-effective way to decarbonise Europe's economy according to a report from the European Technology and Innovation Platform on Wind (ETIPWind) and WindEurope.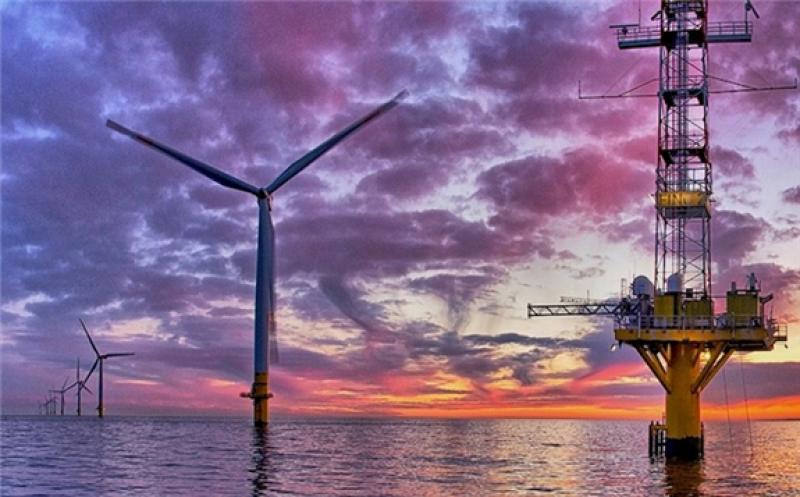 With the right investments in grids and technology, the combined rate of direct and indirect electrification will be 75% of Europe's energy demand, the study found.
A future net zero system will "cost no more as a share of GDP than energy system costs today: 10.6% of GDP", the report claimed.
ETIPWind chairman Adrian Timbus said: "Wind energy can help electrify 75% of Europe's energy demand and thereby deliver climate neutrality by 2050.
"But we must prioritise the development of the necessary technologies: next generation onshore and offshore turbines, electrification solutions for transport and for industry, and electrolysers for renewable hydrogen."
Direct electrification, complemented with the indirect electrification of harder-to-abate sectors, is the most cost-effective and energy efficient way to cut energy sector emissions to net zero by 2050.
In 2050 electricity will meet about 75% of final energy demand.
The report stated direct electrification will account for 57% and indirect electrification through hydrogen and its derivatives for another 18%. That's compared to today's electrification rate of 25%.
WindEurope CEO Giles Dickson said: "The EU must ruthlessly prioritise future-proof technologies if it wants to be climate-neutral by 2050.
"We've less than 30 years to build a net zero energy system. The technologies for direct electrification and renewable hydrogen production are here. Now we need the right regulations to scale them up.
"The EU ETS, Energy Taxation Directive and State Aid Guidelines can unlock significant investments with the right tweaks in the Fit-for-55 package.
"We've got to sort out the permitting. Contracts-for-Difference and technology-specific auctions will also play a crucial role.
"And energy consumers need to be able to combine them with corporate PPAs. Industrial consumers are knocking at our door, wanting to decarbonise with wind. Let's make it a demand-driven energy transition."
The report expects onshore wind to have average costs of €33/MWh by 2030, a cost reduction of 28% compared to today.
Offshore wind costs will fall by 44% to €48/MWh and floating offshore wind costs by 65% to €64/MWh over the same period.
The report expects bottom-fixed and floating offshore wind costs to converge by 2040 at between €30/MWh and €50/MWh.
Bo Svoldgaard, senior vice president innovation and concepts at Vestas, said: "Wind energy will be at the core of the future energy system.
"It is already the most cost-effective power generation source. With further technology improvements and better permitting procedures wind energy will become the number 1 source of electricity soon after 2025."