A Bangladeshi power utility has announced it is installing the first GE HA-series gas-fired turbine in the nation.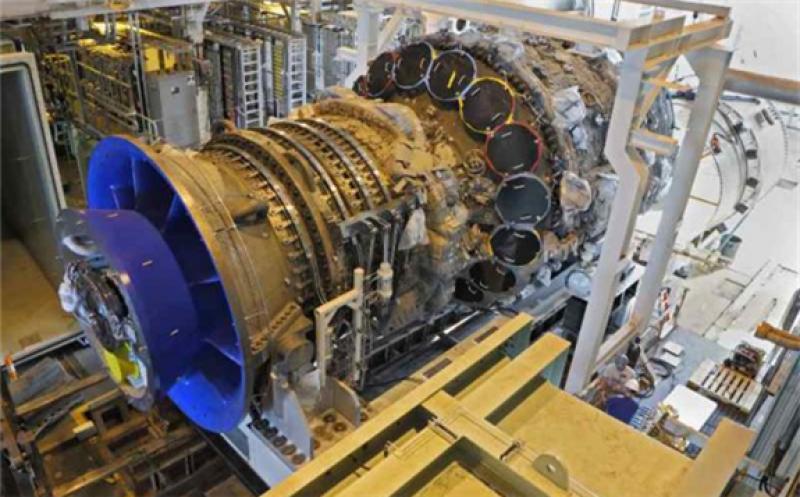 Summit Meghnaghat II Power Co. announced that it has placed the GE 9HA.01 gas turbine on the foundation of the plant near Dhaka. The company says the plant, expected to be commissioned next year, is the single largest private sector power project investment in Bangladesh.
"Bangladesh is still one of the lowest per capita consumers of electricity in the Indian subcontinent while GDP growth per capita-wise, the highest. Summit wants to support Bangladesh's growth trajectory by providing the citizens with primary infrastructure", Muhammed Aziz Khan, founder and chairman of Summit Group of Companies, said in a statement. "We look forward to using GE's advanced HA technology for the first time in Bangladesh to generate affordable and reliable electricity".
The planned 583MW combined-cycle gas turbine (CCGT) Meghnaghat power plant is expected to supply electricity for up to 700,000 homes. More than 1,100 workers have been part of the Meghnaghat II site that is under different stages of construction works.
Under the turnkey EPC contract the equipment to be provided by GE for this power project include: one 9HA.01 gas turbine, one three-pressure level with reheater (RH) drum type Heat Recovery Steam Generator (HRSG), one steam turbine, one gas turbine generator, one steam turbine generator, one condenser and associated systems, along with balance of plant (BOP) solutions. Additionally, GE will be providing maintenance and repair services for the gas turbine and generator over a period of 22 years.
The GE 9HA.01 gas turbine is an air-cooled model with an estimated 64% combined cycle efficiency rating, according to the company. Eventually, it could be capable of generating with a 50% mix of hydrogen.