Hyundai Motor's IONIQ 5 loaded with batteries from SK Innovation are expected to receive subsidies from the Chinese government starting from the second half of 2021.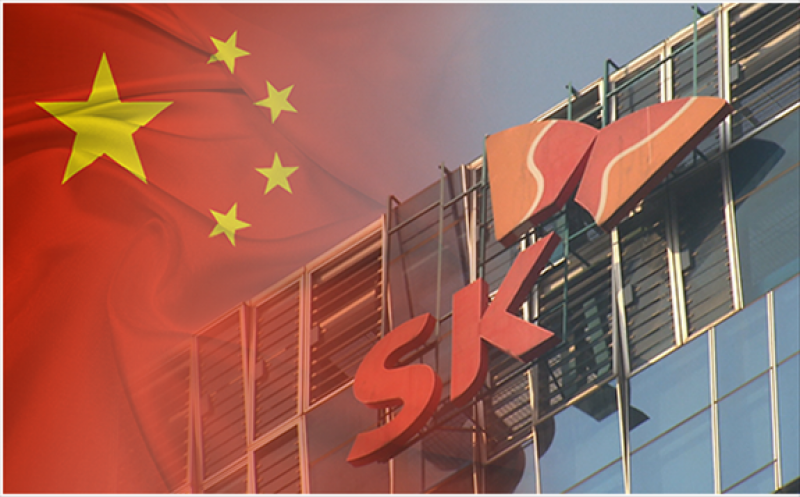 Hyundai Motor has decided to use pouch-type lithium-ion batteries designed and developed by SK Innovation for the IONIQ 5 in China. The batteries are virtually the same as those used for the IONIQ 5 produced in Korea.
The Chinese government has provided its subsidies to vehicles with batteries from Chinese companies only. As a result, electric vehicles equipped with batteries from LG Chem, Samsung SDI, and SK Innovation have been unable to receive subsidies in China since 2016.
However, SK Innovation's batteries to be used for the IONIQ 5 in China will be supplied mainly through BESK, a joint venture established by SK Innovation in China. As Chinese companies have a 51 percent stake in the joint venture, batteries from the company will be recognized as Chinese batteries. The battery plant in Changzhou, China has been in operation since late 2019. SK Innovation has a 49 percent stake in the company and Chinese companies including BAIC the remaining 51 percent stake.
BAIC also established Beijing Hyundai, a joint venture, with Hyundai Motor. Beijing Hyundai has an automobile plant in Changzhou that can produce 300,000 cars a year. Hyundai Motor is currently considering mass-producing the IONIQ 5 and other electric vehicle models in Changzhou or Chongqing in Midwest China.
SK Innovation also has a partnership with EVE Energy in China. SK Innovation and EVE Energy are currently operating a 49:51 joint venture battery plant in Huizhou, China. SK Innovation acquired a 49 percent stake (about 340 billion won) in EVE Energy's Huizhou production company at the end of 2020. Although EVE Energy had produced only angular and cylindrical batteries first, it started mass-producing pouch-type batteries through technical cooperation with SK Innovation. It is highly likely that Hyundai Motor will also receive pouch-type batteries from the plant in Huizhou.
SK Innovation and EVE Energy have recently started to operate another joint venture battery factory in Yancheng, China. Yancheng's battery plant virtually abuts Kia's Chinese subsidiary Dongfeng Yueda Kia.