Siemens Gamesa has installed the first of 96 turbines at the 250MW West Bakr wind farm in Egypt.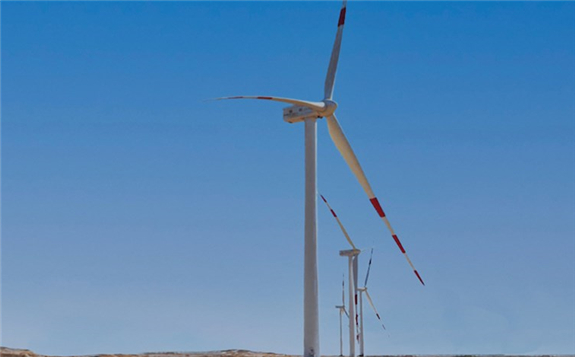 The project will feature 2.6-114 machines, with Siemens Gamesa also providing maintenance for 15 years once operational.
Siemens Gamesa won a turnkey EPC contract in 2019 from West Bakr's owner Lekela.
The wind farm will power 350,000 homes, and save around 550,000 tonnes of CO2 emissions a year.