Pure Hydrogen wants to develop hydrogen refuelling hubs on the East Coast of Australia to support local customers with hydrogen fuel at pressures of 35 or 70 MPa.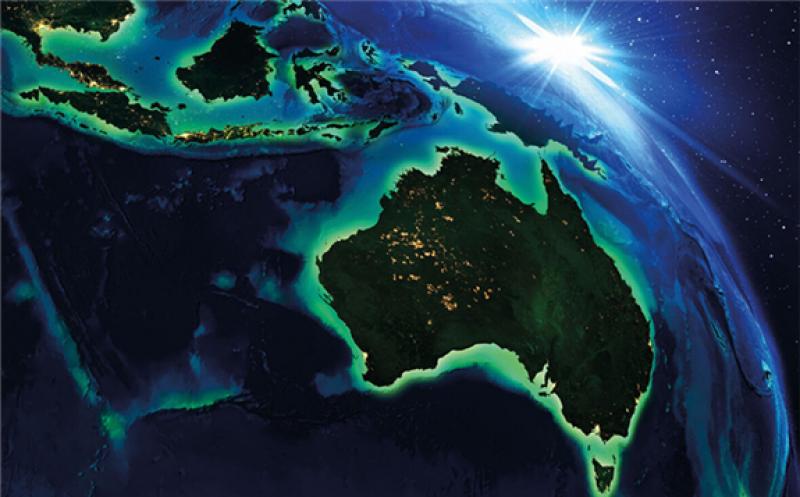 The energy company today (May 20) solidified its plans, having signed a Memorandum of Understanding (MoU) with H2H Energy, through which the hydrogen focused company will supply and maintain the refuelling outlets on a number of Pure Hydrogen's sites.
H2H's refuelling stations are expected to be supplied to Pure Hydrogen when the first refuelling station is planned to commence operation – this is believed to within 18 months.
Commenting on the partnership, Cranston Polson, CEO of H2H Energy, said, "It is great to be able to offer our Australian designed, built and supported hydrogen refuelling solutions to Pure Hydrogen and we look forward to working with them on the roll-out of their planned network of hydrogen refuelling stations across the East Coast.