Google, Microsoft, PwC, Vattenfall, Statkraft and Engie among more than 100 global companies participating in a new global initiative to enable 24/7 clean energy.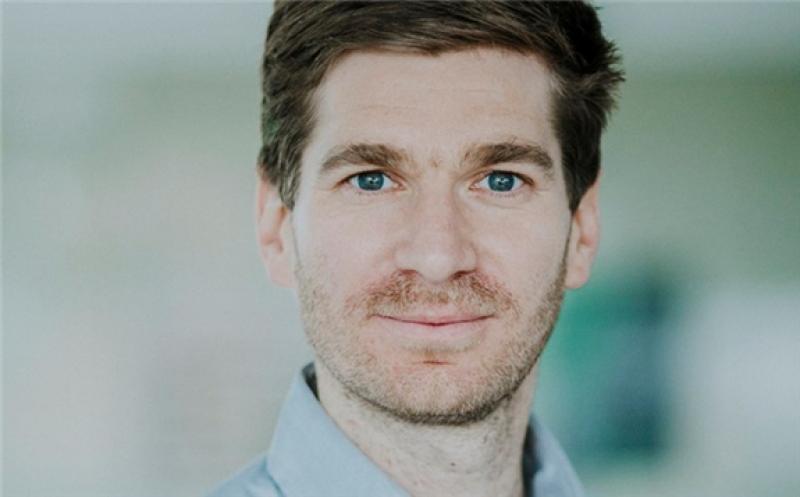 The programme is spearheaded by EnergyTag, the independent industry-led initiative to accelerate the shift to 24/7 clean power.
EnergyTag has unveiled six projects worldwide to demonstrate a "radical new" approach to track the source of electricity in near-real time to provide the price signals to the market to ensure clean power is available round-the-clock.
Organisations including Google, Microsoft and the US Federal Government, have recently announced commitments to source 24/7 clean energy.
Many organisations and individuals already buy energy which is classified as renewable through current certification schemes, but the consumption of this energy is only matched to production on an annual basis.
The problem, EnergyTag stated, is that as more renewable power plants are built, the availability of clean energy becomes increasingly volatile, meaning overproduction at certain times of day and scarcity at others.
In addition, under current mechanisms, renewable energy certificates are priced the same regardless of scarcity or oversupply, which does not provide a market incentive to fill the gaps.
A report published by EnergyTag sets out how energy consumers and producers can use hourly certificates to verify that the energy they consume is green hour-by-hour.
The six projects aim to demonstrate how these more granular certificates can reward those that can provide renewable power at times of short supply, including storage and flexibility providers that are essential enabling a carbon-free electricity system.
EnergyTag founder Toby Ferenczi (pictured) said: "Imagine trying to drink just the apple juice from a smoothie – it's impossible when it's all blended together! It's the same problem with electricity.
"We need a transparent way of verifying the source of the power we consume each hour to accelerate deployment of the technologies needed to fight climate change."
The projects, the first of up to 10 planned this year, are in the United States, Denmark, Netherlands, Sweden, Norway and Australia, and involve Google, Microsoft, Vattenfall, Centrica, Energinet, Statkraft and Eneco.
The first results will be published by the end of 2021.
Michael Terrell, director of energy at Google and head of its 24/7 carbon-free energy programme, said: "EnergyTag will be an important tool for helping Google and many others source carbon-free energy for their operations, at an hourly level.
"We are excited to be part of the EnergyTag initiative and look forward to supporting the development of this important standard."
The EnergyTag report stated that a market for hourly certificates can also drive the growth of flexible technologies, such as storage or demand-side response, needed to achieve 24/7 clean power.
By creating a market for hourly certificates, EnergyTag will effectively reward clean energy that is available when supply is limited, providing a new pricing signal to drive investment in storage and flexibility.
For example, a lack of hourly certificates during times of low supply will lead to higher prices for technologies that can provide clean energy during these hours.