The International Energy Agency (IEA) has released its much anticipated 2050 net zero emissions roadmap for the global energy sector, calling for the immediate and massive deployment of all available clean and efficient energy technologies.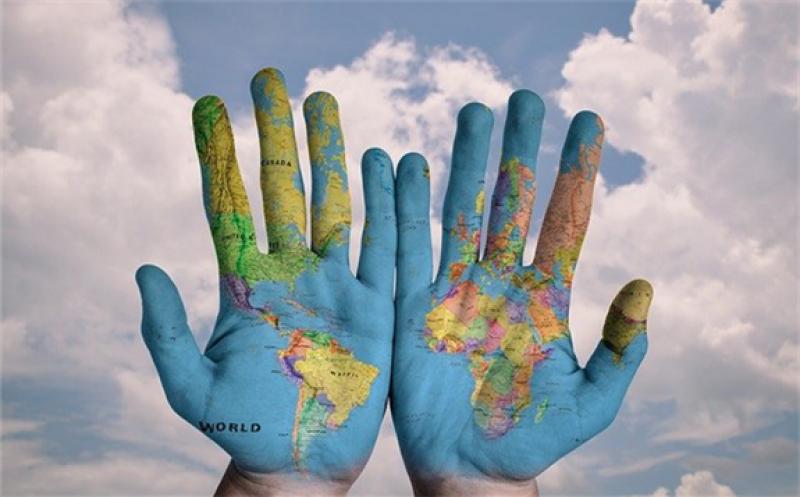 Industry responses have started coming in to PEi, as the world begins to digest the contents of the publication that does not mince its words.
Net Zero by 2050 encourages a sense of urgency by stating that achieving net zero by 2050 hinges on the clean technology push to 2030. According to the IEA, the pledges by governments to date – even if fully achieved – fall well short of what is required to give the world an even chance of limiting the global temperature rise to 1.5 °C.
Saara Kujala, general manager business development at Wärtsilä Energy, has responded to the roadmap stating: "It is difficult to downplay the importance of this report, which calls on governments to more than double annual spending on low carbon technology by 2030.
"The IEA is used by governments around the world to plan major investment decisions, so this raises the expectations on world leaders as we build up to COP 26.
"The modelling highlights the scale of the challenge we face, as over 1,000GW of new wind and solar will need to come online every year by the end of this decade. It also recognises the role of hydrogen-based synthetic fuels and energy storage in providing the flexibility needed to support variable renewables – something that we have consistently highlighted in our own modelling of 100% renewable energy systems.
"This must now be taken as a rallying cry for governments to up their ambition, increase collaboration and go full speed ahead for renewables and flexibility. By doing that, we will create millions of jobs, clean our air and protect our planet, all while delivering economic growth."
The report is considered the world's first comprehensive study of how to transition to a net zero energy system by 2050, while ensuring affordable energy, universal energy access, and enabling robust economic growth. Priorities identified in the report include; scaling up solar and wind power, boosting innovation with increased government R&D spending, creating jobs and fostering a climate of cooperation.